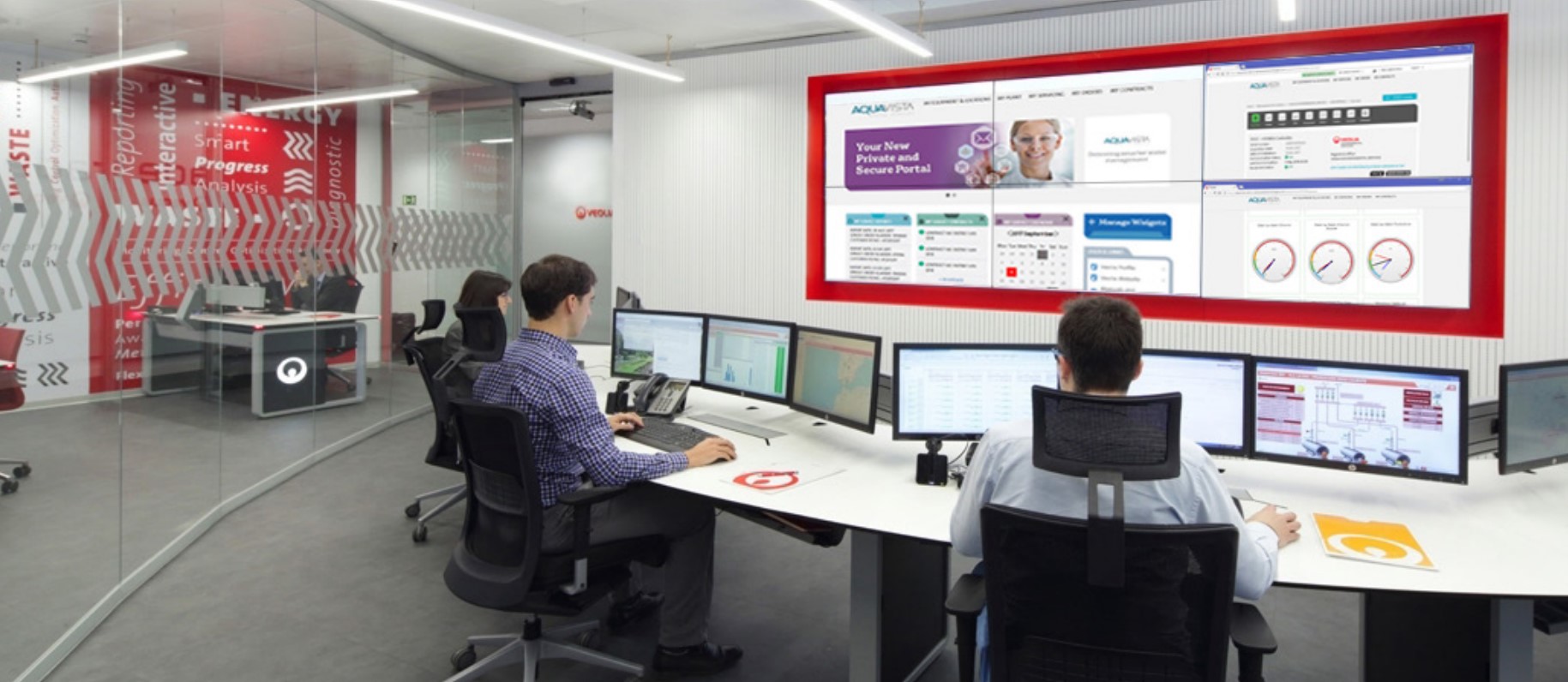 Veolia Water Technologies has announced the launch of its AQUAVISTA digital platform in Africa.
Aquavista is a digital suite of standard and customisable water process management applications which analyses, measures and benchmarks plant, process and equipment data. These include advanced analytics and diagnostics; condition monitoring; integrated asset management and benchmarking; optimisation of preventative maintenance; ensuring regulatory compliance and interactive troubleshooting.
This information is supplied in real time and historically to authorised plant personnel across Veolia's secure, private Cloud-based web portal, which can be accessed remotely on any device.
Aquavista consists of three primary tools: Portal, Insight, Plant and Assist. The Portal is the single point of reference for all information relating to a water treatment system and is a secure, 24/7 managed service. The Aquavista Insight provides in-depth monitoring of key performance indicators, Aquavista Plant allows real-time optimisation of water treatment facilities through a suite of intelligent software features and Aquavista Assist is the online support and communications platform.
The company says that a valuable feature of Aquavista is the direct line of support plant personnel have to a global network of experienced Veolia process experts for real-time support of complex troubleshooting situations.