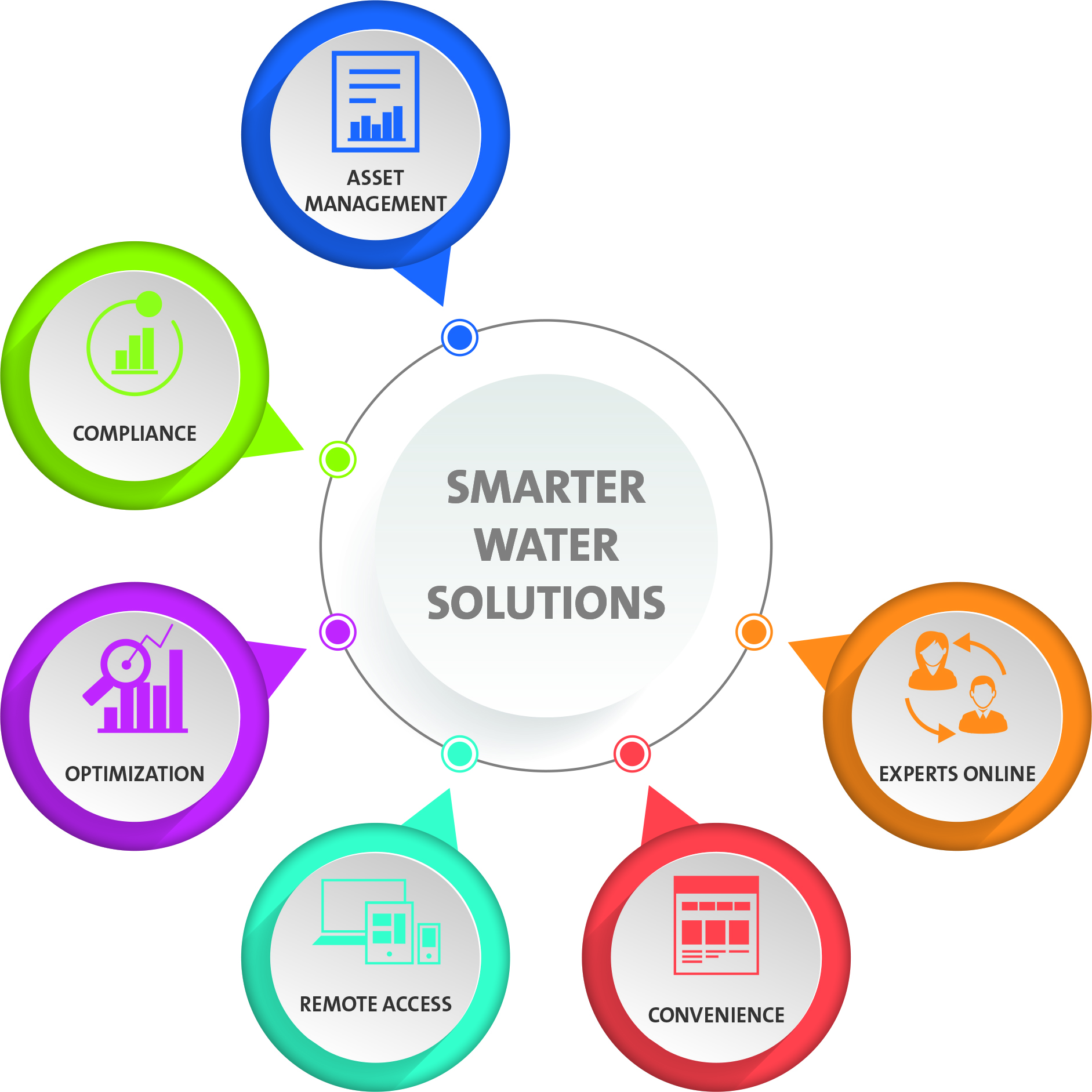 Veolia Water Technologies has launched its AQUAVISTA Plant, a holistic digital solution which consists of a suite of intelligent software solutions for real-time optimisation of process performance.
It provides an auto-pilot to optimise the entire wastewater system, including the sewer network and treatment plant. The Aquavista Plant focuses on real-time automated optimisation of the consumption of energy and chemicals, biological and hydraulic capacity enhancement, stable operation and compliance of wastewater treatment plants and sewer networks. It is suitable for small and large municipal and industrial wastewater treatment plants.
The Aquavista Plant offers more than 50 features in total, including activated sludge, Biofilter, MBBR, Upflow Anaerobic Sludge Blanket Reactor (UASB), along with physical/chemical processes to anaerobic digesters, anammox processes and sewer networks.
It also analyses several sensor measurements in real time and, based on a holistic analysis across all the data collected, it makes optimised set-points available in real time, 24 hours a day, for all parts of the wastewater treatment plant and/or the sewer network. With combined optimisation, the wastewater treatment plant and the sewer network can perform as one integrated treatment system.