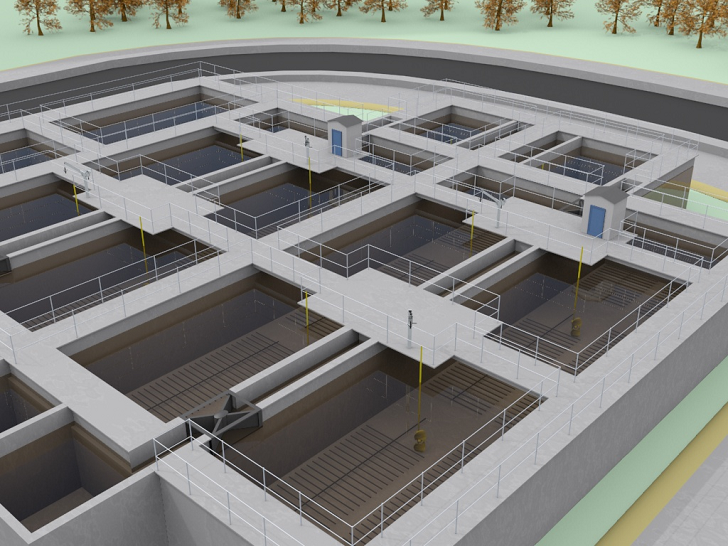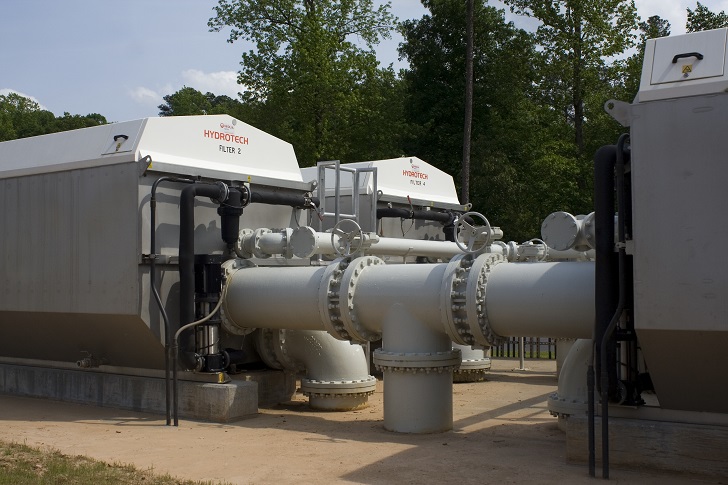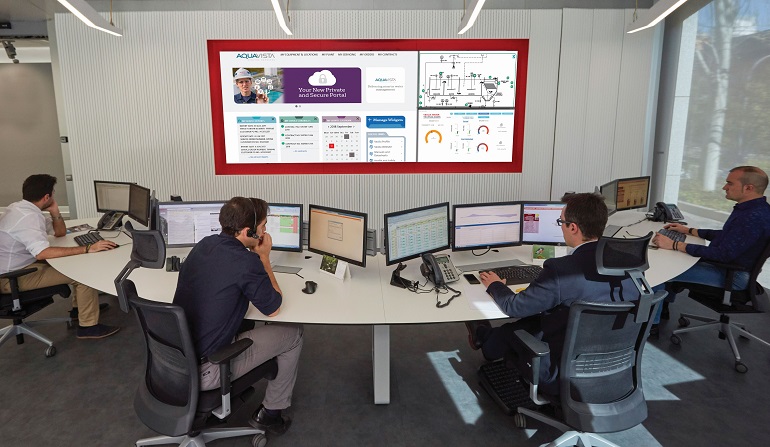 Veolia Water Technologies Inc is to supply a BioDenipho biological treatment process, Hydrotech Discfilter system and Aquavista digital solution for a new wastewater treatment facility that the City of Liberal in Kansas, USA is constructing.
Veolia will provide the Bio-Denipho system to achieve BOD, total nitrogen and biological phosphorus removal.
The Hydrotech Discfilter is for enhanced removal of phosphorus and suspended solids. The system will treat average peak flows of 4 MGD and 7.1 MGD while achieving effluent total nitrogen of less than 8 mg/L, total phosphorus of less than 0.5 mg/L and suspended solids of less than 5 mg/L.
Veolia's cloud-based Aquavista Portal will provide remote data monitoring and access from any internet enabled device; Aquavista Assist allows access to Veolia expertise; and Aquavista Plant automatically updates the system with optimal set-points and equipment operation through analysis and response to real-time data.