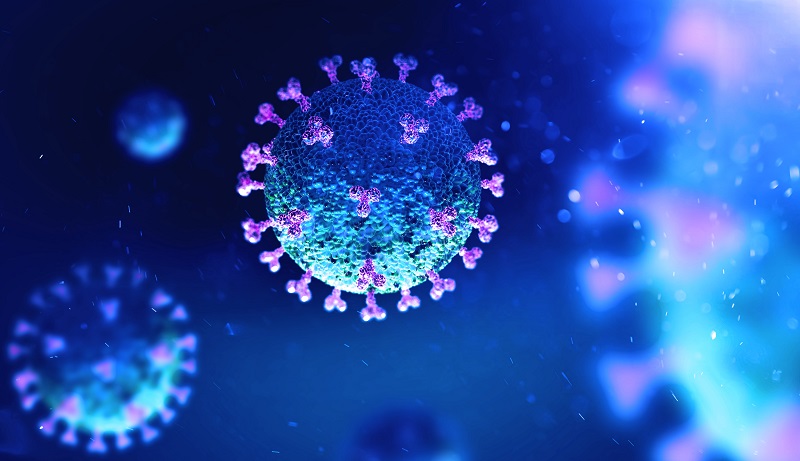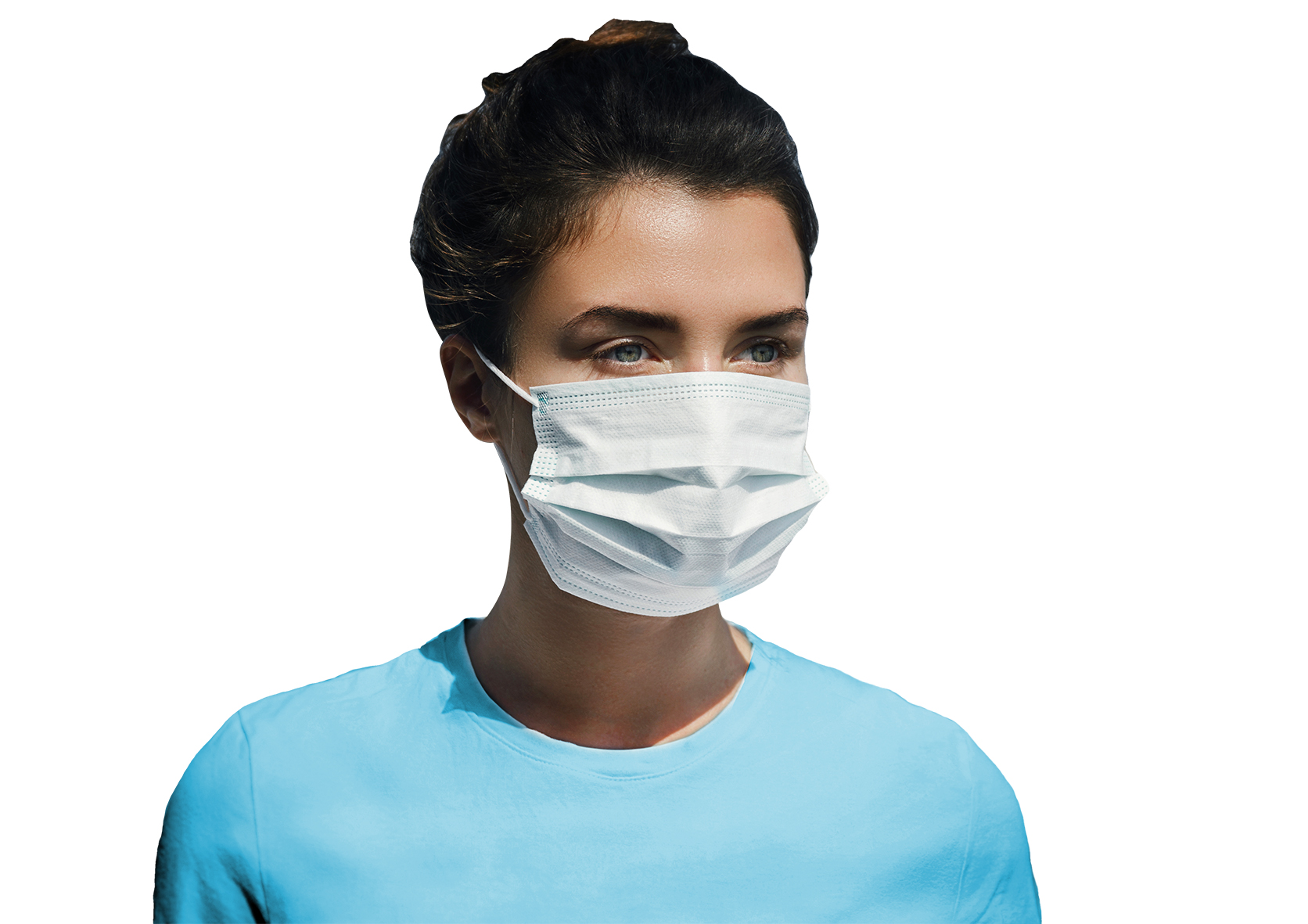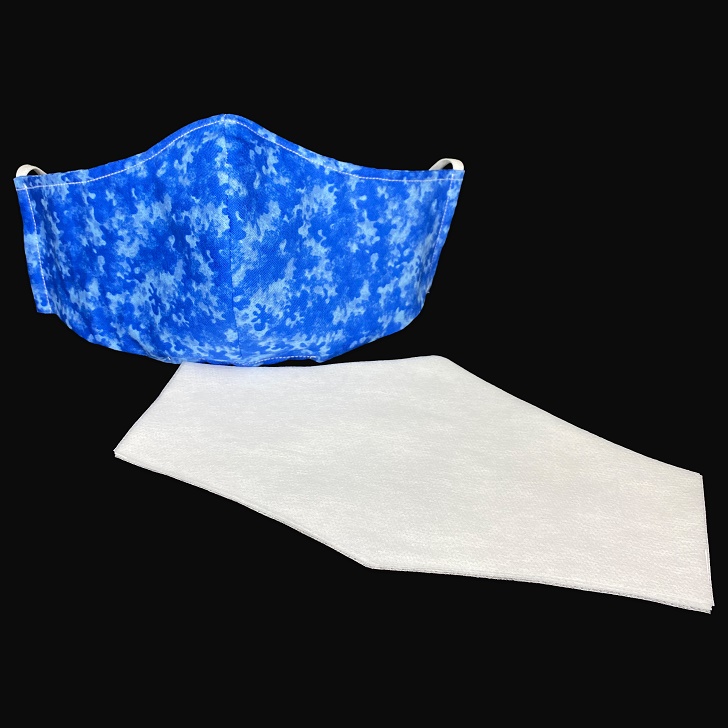 In a year dominated by the coronavirus pandemic, it is no surprise to find that our Covid-19-related coverage featured strongly in the most popular business news stories on the Filtration+Separation website in 2020.
1. Covid-19: How the filtration and separation industry is responding
Our coronavirus coverage shows how filtration and separation companies around the world are responding to and dealing with the spread of Covid-19.
2. DuPont expands water technology portfolio with four acquisitions
DuPont completed its acquisitions of Desalitech, Inge GmbH, Memcor and OxyMem Ltd.
3. Freudenberg begins manufacturing face masks in Germany
Freudenberg started producing mouth-nose masks for consumers under the brand name Collectex.
4. SPX Flow completes sale of Power and Energy business
SPX Flow Inc sold its Power and Energy segment to funds managed by affiliates of Apollo Global Management Inc.
5. Ready-to-sew face mask kits include new Hollingsworth & Vose filtration media
Hollingsworth & Vose (H&V) is partnering with Midwest Textiles on a new ready-to-sew face mask kit for the general public.
6. Johns Manville starts producing nonwoven media for face masks
The Johns Manville plant in Richland, Mississippi, USA has started production of nonwoven filtration media that will be used to create much-needed face masks to help stop the spread of Covid-19.
7. Filtration Group Industrial switches part of German production to face masks
In response to the Covid-19 pandemic, Filtration Group Industrial has converted part of its production in Öhringen, Baden-Württemberg, Germany to urgently needed face masks within one week.
8. Rio Tinto licences filtration technology
Canadian equipment manufacturer STAS and mining and metals company Rio Tinto entered into an agreement to commercialize an advanced compact filtration technology (ACF) for aluminium cast houses.
9. Launch of Celeros Flow Technology
Celeros Flow Technology has launched as a standalone company following SPX Flow Inc's divestment of its Power & Energy division to an affiliate of funds managed by private equity company Apollo Global Management Inc.
10. Covid-19: Mann+Hummel supplies HEPA filters for Ford's respirators
Mann+Hummel is supporting Ford Motor Co, one of its key automotive customers, on the rapid development and production of powered air purifier respirators.