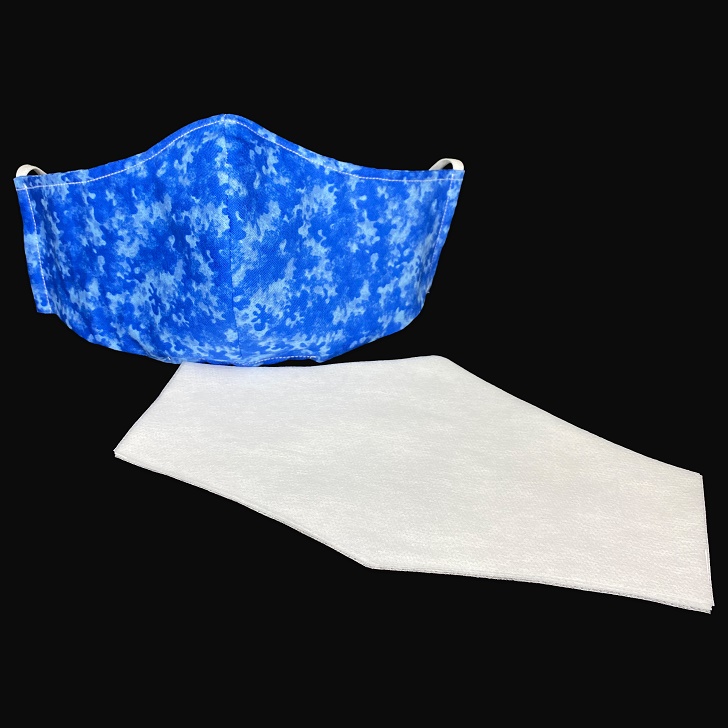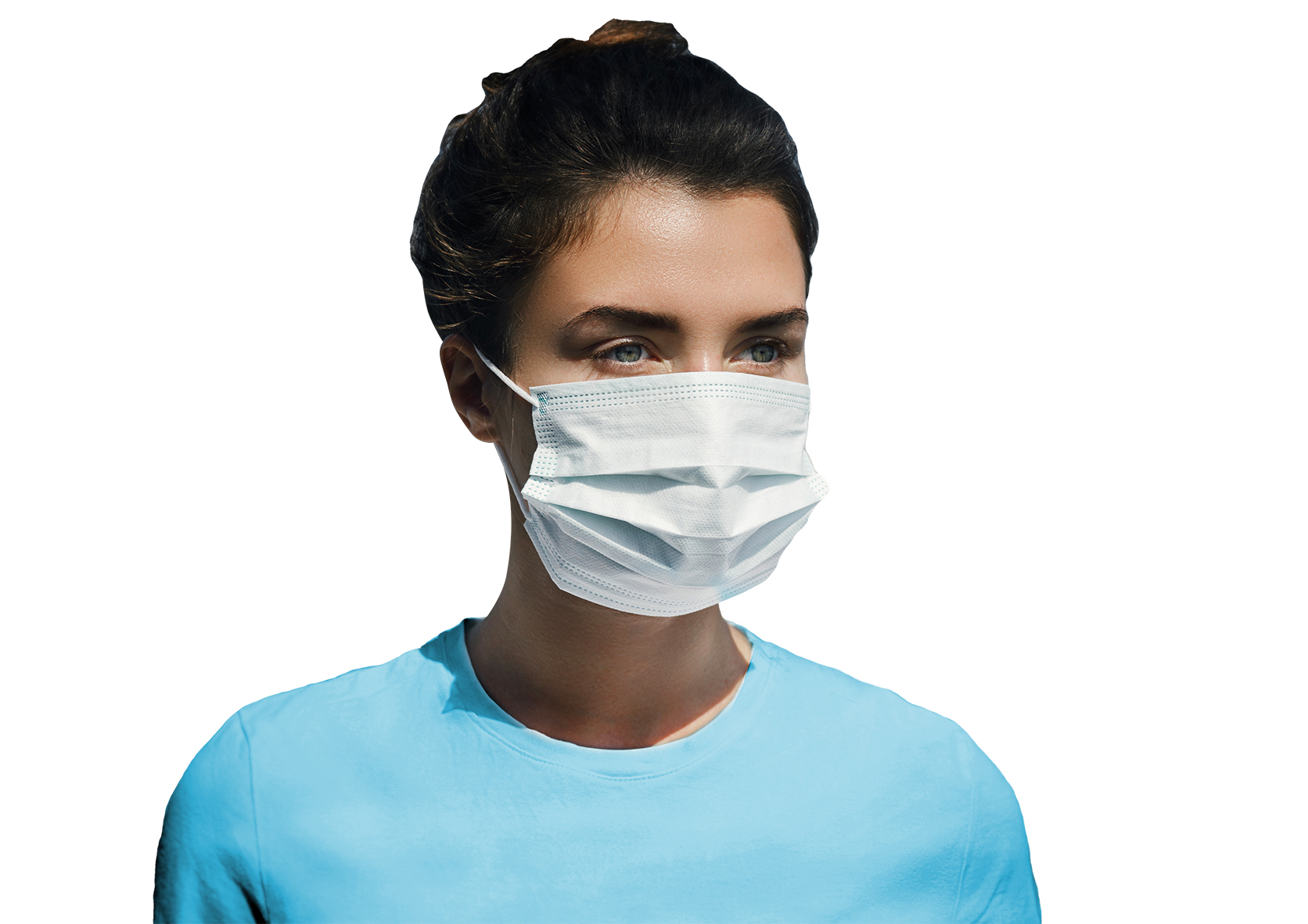 Our Covid-19 coverage, Hollingsworth & Vose's filtration media for ready-to-sew face mask kits and Freudenberg's face masks production in Germany were the most-read stories on the Filtration+Separation website in May 2020.
1. Covid-19: How the filtration and separation industry is responding
Our coronavirus coverage shows how filtration and separation companies around the world are responding to and dealing with the spread of Covid-19.
2. Ready-to-sew face mask kits include new Hollingsworth & Vose filtration media
Hollingsworth & Vose (H&V) is partnering with Midwest Textiles on a new ready-to-sew face mask kit for the general public.
3. Freudenberg begins manufacturing face masks in Germany
Freudenberg has started producing mouth-nose masks for consumers under the brand name Collectex.