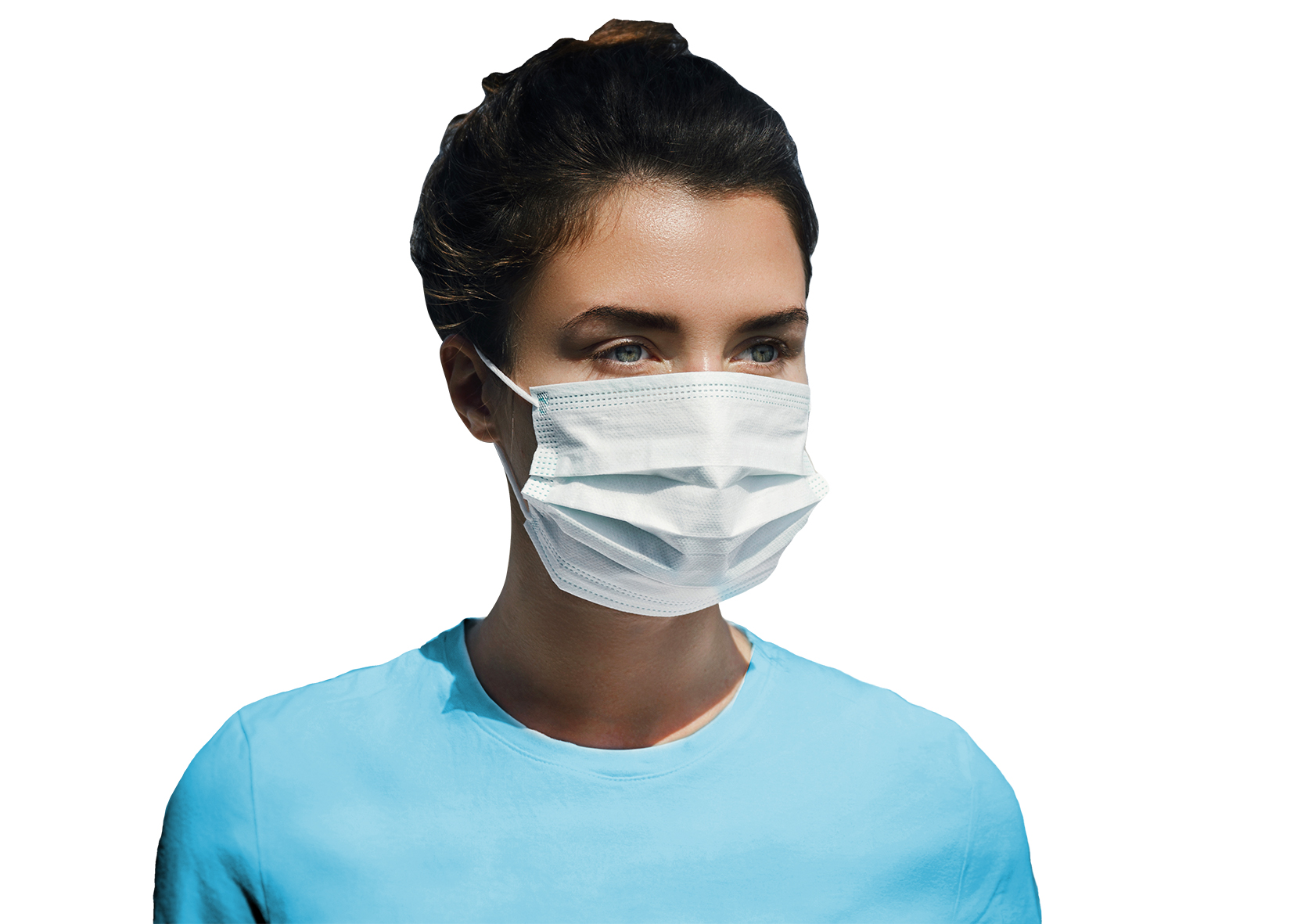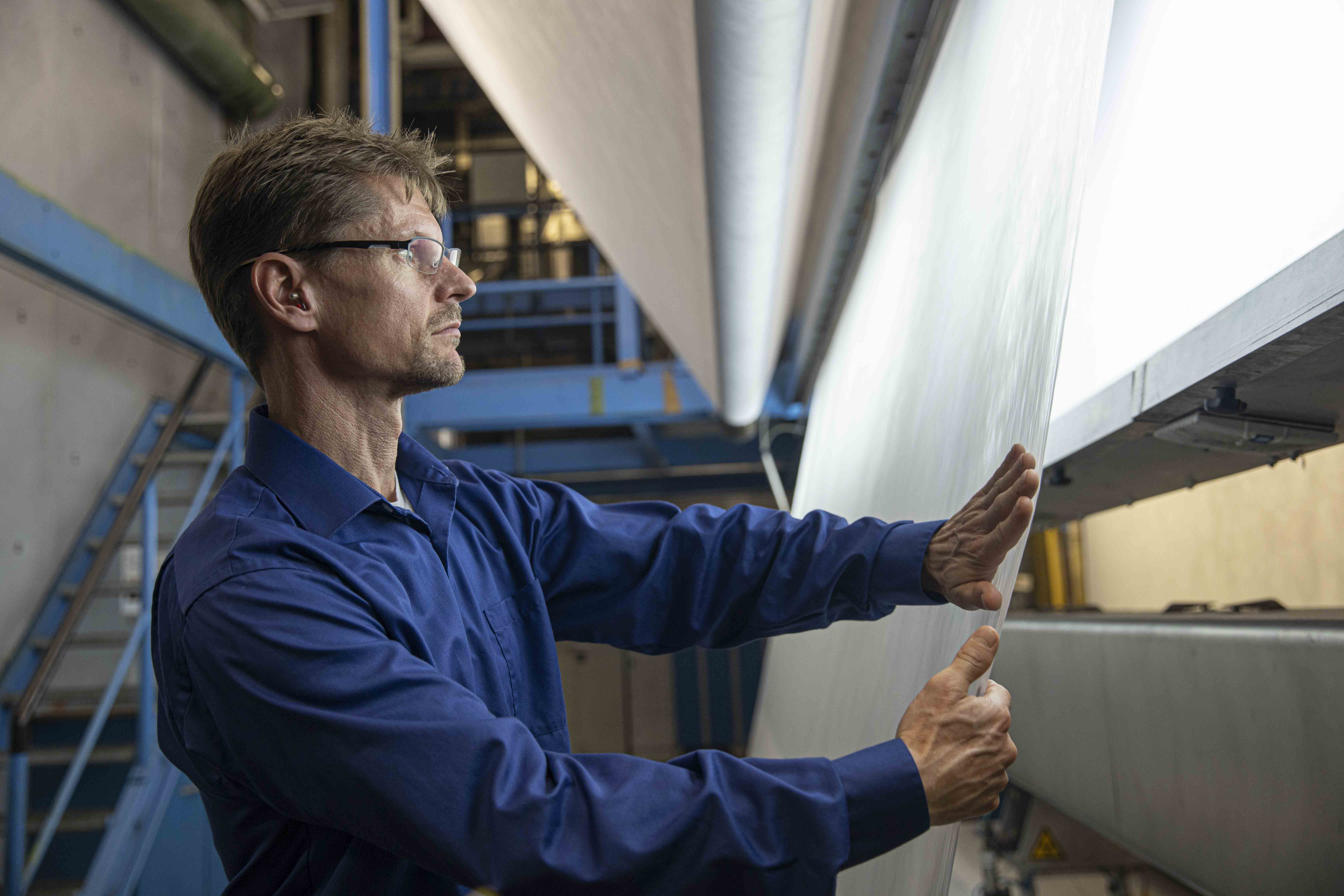 Freudenberg has started producing mouth-nose masks for consumers under the brand name Collectex.
The masks are available from the Vileda online shop and from the Freudenberg Home and Cleaning Solutions (FHCS) Business Group's retail partners, initially only in Germany.
Over recent weeks, three Freudenberg Business Groups – Freudenberg Filtration Technologies, Freudenberg Home and Cleaning Solutions and Freudenberg Performance Materials – have brought together their expertise in technical nonwovens, filter media and distribution.
Inhouse mask production is now up and running in Germany.
The Freudenberg masks are made from a triple-layered filter medium which is made from a high-tech nonwoven also manufactured in Germany. The materials are processed into masks in newly acquired production lines launched in phases at Freudenberg Filtration Technologies.
Freudenberg is planning to expand production capacity in the next few weeks to roughly one million masks per day. Production will be round the clock, with four shifts seven days per week. The company will also continue to deliver media for the production of face masks to professional converters and existing customers.
"Our objective was to fulfill our responsibility to our employees and society. We acted quickly, expanded our capacity and invested in production equipment for the manufacture of mouth-nose masks," explained Dr Mohsen Sohi, CEO of the Freudenberg Group.
Freudenberg says that as well as mask quality, the fair and needs-based distribution of the masks is important to the company. Sales on the Vileda online shop are limited to a maximum order of two boxes per customer.
Work is also underway to produce masks in North America for the local market, while Freudenberg's Japan Vilene Company has been producing masks for the Asian market, primarily Japan.