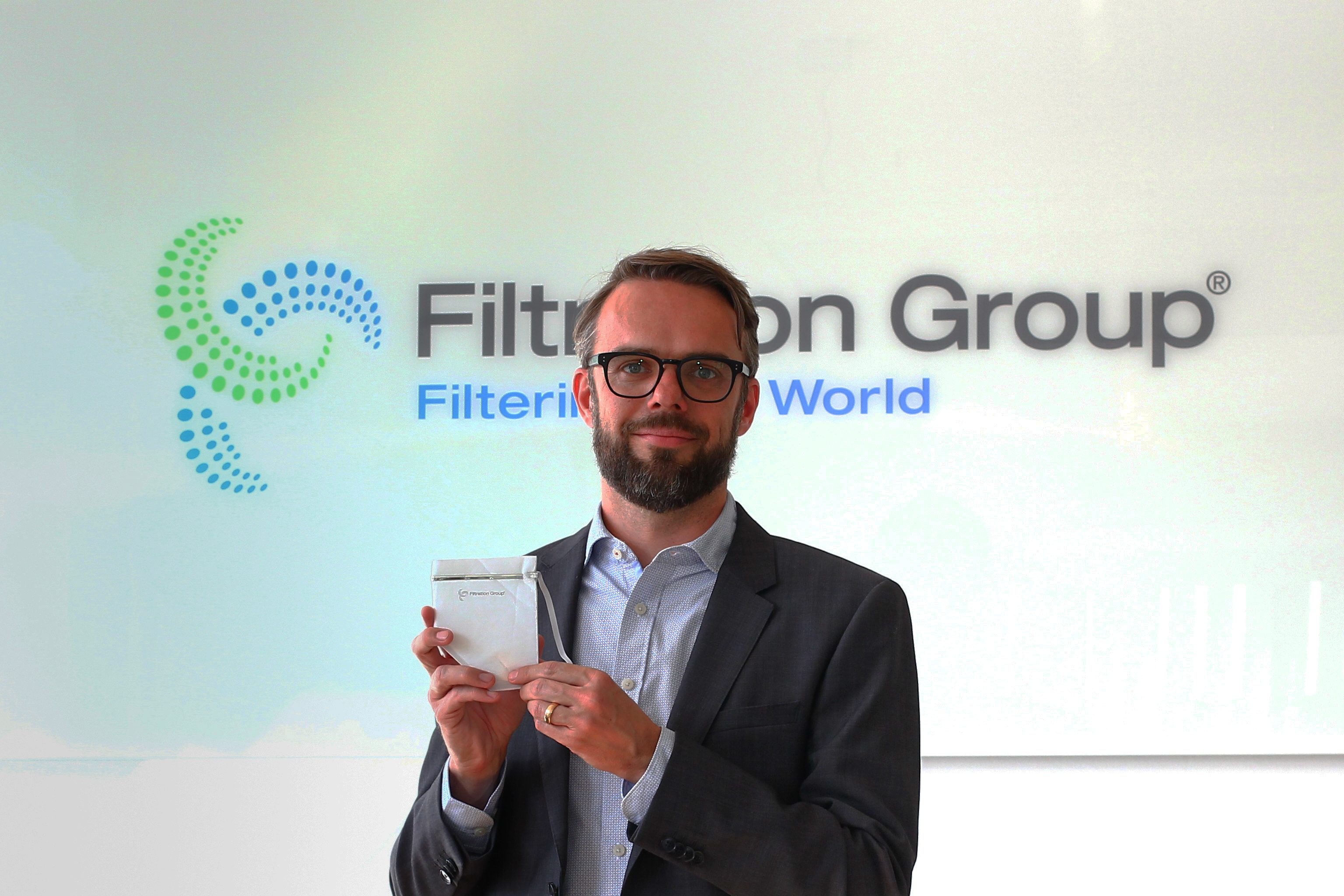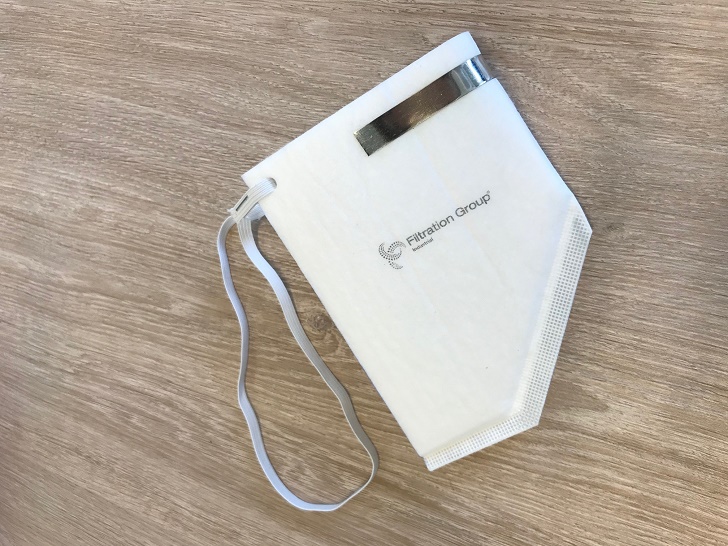 In response to the Covid-19 pandemic, Filtration Group Industrial has converted part of its production in Öhringen, Baden-Württemberg, Germany to urgently needed face masks within one week.
Around 30 000 masks will now be produced in the Öhringen plant every week.
The company says that the production switch was made possible by its combined expertise as a filter media supplier and filter manufacturer, quick decision-making processes as an SME and a short supply chain within Europe.
"We have never had a change in production at this speed before. I am proud of what we have achieved together in a very short time," said Gunnar Halden, president of Filtration Group Industrial.
After providing their own workforce with masks, Filtration Group Industrial will supply local companies, public institutions and private individuals.
"In a first step, we will equip our employees with our own breathing masks. In this way we can ensure that production can continue for our core business and at the same time that we take appropriate account of health protection," said Halden.
The first 10 000 masks will be donated to public institutions. By producing breathing masks for private use, Filtration Group Industrial wants to help ensure that higher-quality, medically certified protective masks to FFP2 and FFP3 standard can continue to be used in hospitals and medical centres.
In 2017, Filtration Group Industrial and its Dutch sister company Filtrair BV jointly developed a special filter system that can separate droplets and protects offshore wind turbines from aggressive saline particles and moisture. Now this filter medium will be used in the face mask to reduce the spread of the virus by droplet infection.
The Filtrair plant in Heerenveen, the Netherlands is currently examining how its production lines can be adapted so that certified FFP2 material can be produced to support the European supply of protective equipment.
Filtration Group Industrial, headquartered in Öhringen, Baden-Württemberg, is part of the Filtration Group Corporation, a subsidiary of the US group Madison Industries. It was formerly part of the German Mahle Group. In addition to the German sites in Öhringen and Hamburg, Filtration Group Industrial also has plants in Romania, China and Japan.