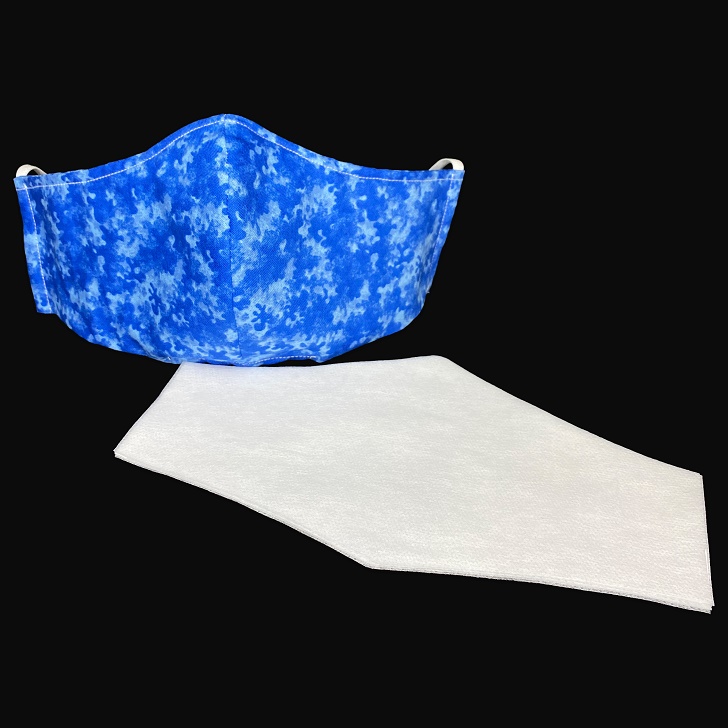 Hollingsworth & Vose (H&V) is partnering with Midwest Textiles on a new ready-to-sew face mask kit for the general public.
The mask kit includes a layer of Nanoweb® FM, a new filtration media made by H&V which is designed for use in homemade face masks. It can be inserted in a face mask pocket or stitched into a disposable pleated mask. Importantly, this new media will not negatively affect the supply of respiratory protective equipment required by healthcare workers and other medical first responders.
"By partnering with Midwest, and through the development of Nanoweb FM media, we are able to help support individuals and communities across the country that are struggling to obtain basic levels of protection," said Mike Clark, division president at H&V.
Consumers can purchase ready-to-sew face mask kits and Nanoweb® FM media for homemade masks at www.sitnsewfabrics.com. One kit containing four masks costs US$24.95. It takes around 15 minutes to sew and assemble each mask.