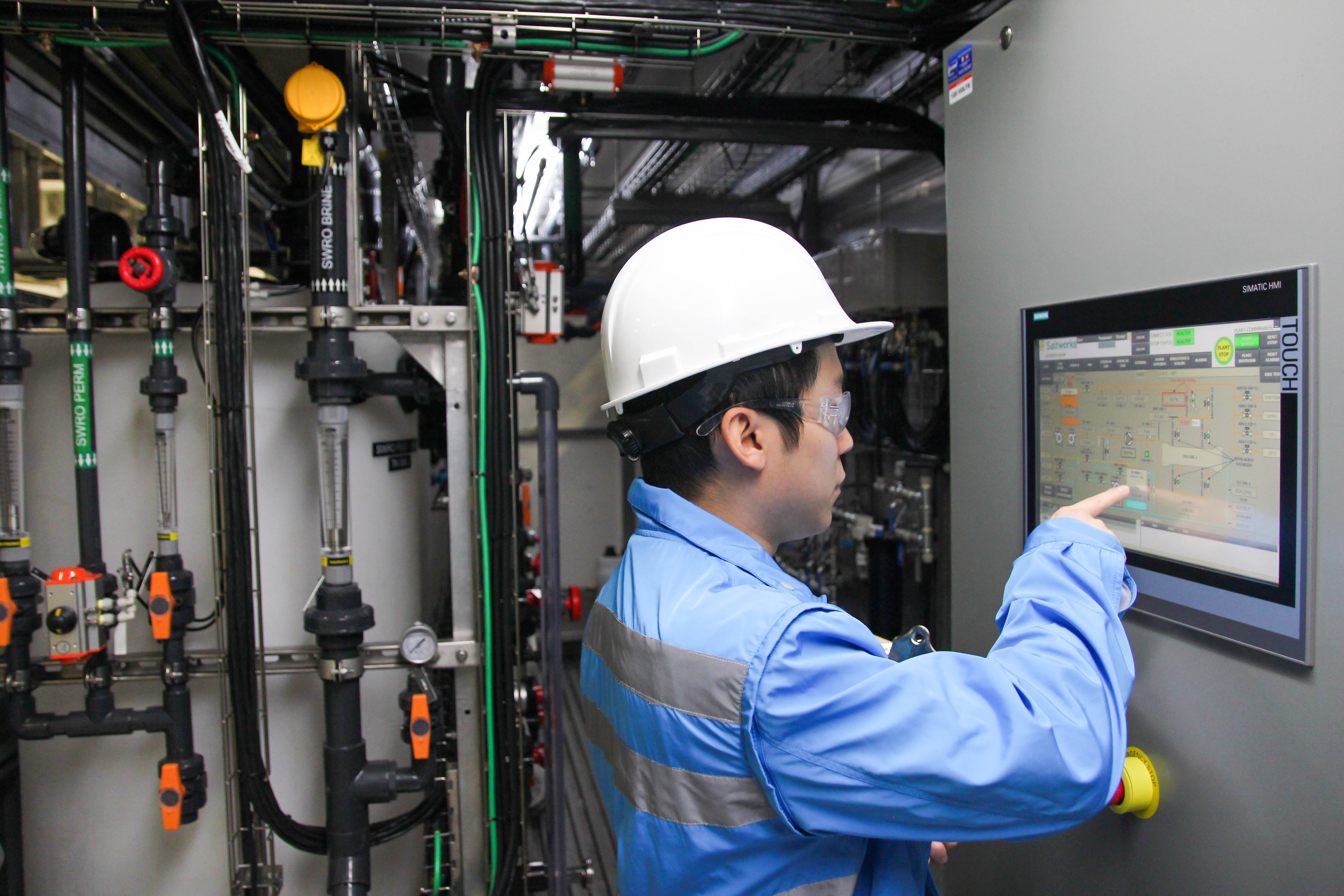 Saltworks Technologies has begun commissioning a membrane concentrator which makes extensive use of turbocharged reverse osmosis.
The turbocharging relies on four elements:
BrineRefine technology to remove scaling ions, which enables downstream processing at extremely high recoveries;
A real-time calcium sensor capable of operating on challenging flows. The sensor was developed by Saltworks Technologies when off-the-shelf sensors failed to meet requirements;
Ultra high-pressure reverse osmosis (RO) spiral wound technology, operating at 1800 psi (120 bar);
Engineering and production that integrates all technologies into an intelligent package capable of operating on variable industrial flows.
The company says that used together, these technologies can concentrate highly scaling brines to 130,000 mg/L total dissolved solids. This enables the treatment of PFAS laden fluids, cooling tower blowdown, mine wastewaters, and other industrial saline waters. The plant minimises brine volume sent to disposal or processed by more costly thermal technologies. In the case of PFAS, advanced oxidation or disposal may be employed downstream.