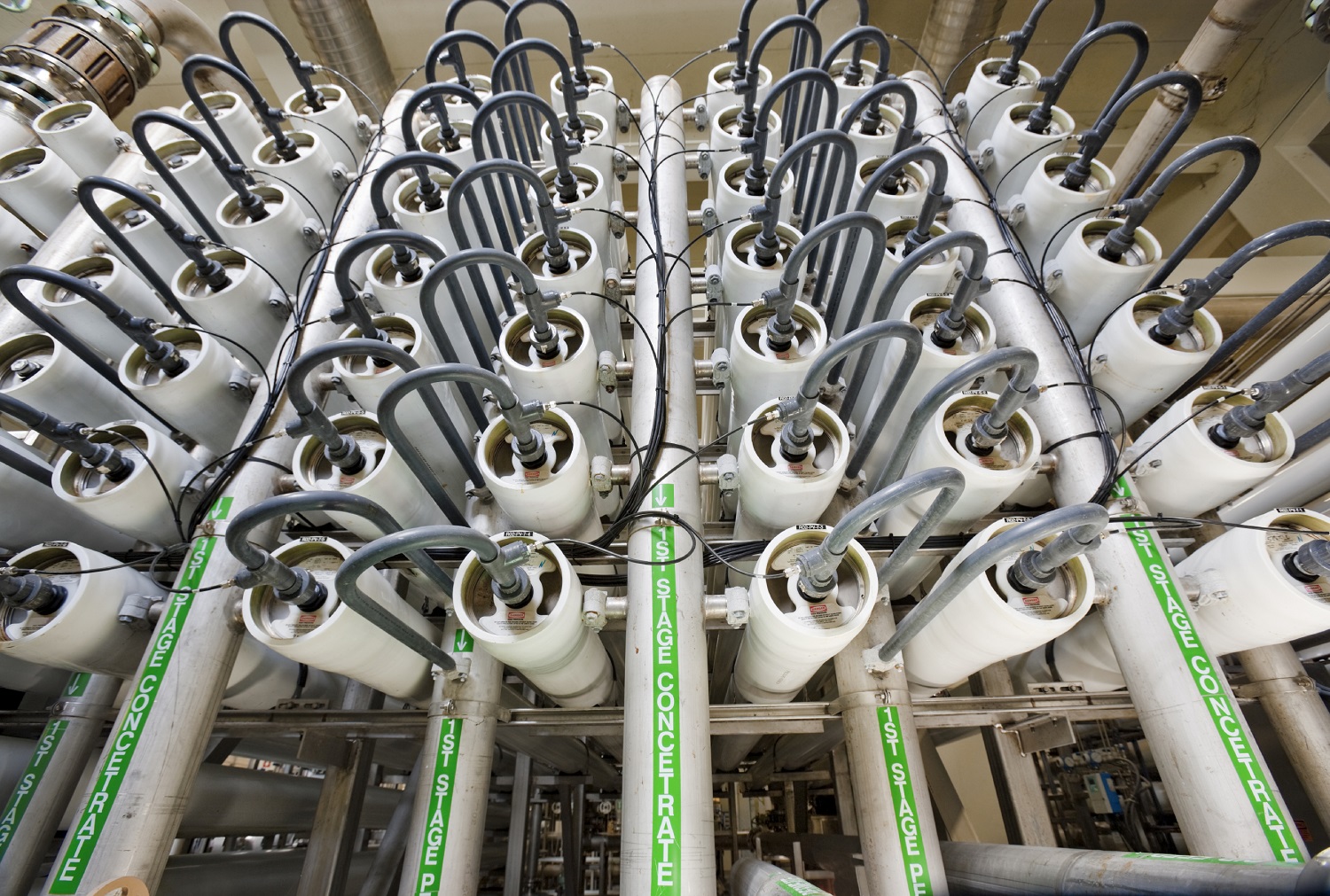 Saltworks has announced that recent advancements in its reverse osmosis technology are now commercially available.
The company says it is changing the cost equation for brine management and minimal liquid discharge. In the MLD and near ZLD space, advanced reverse osmosis can now do two things previously thought unattainable:
Reduce conventional RO brine volumes by 50%, achieving brine concentrations of 130,000 to 150,000 mg/L TDS with spiral wound RO membranes.
Treat industrial and produced waters with high organics and solvents, while maintaining membrane integrity.
Throughout 2019, Saltworks has been working with industrial customers and a leading RO membrane supplier to refine and thoroughly test the technology. It has now been demonstrated through repeated successful pilots in mine water management, cooling tower blowdown, brackish water desalination, oil & gas produced water, and industrial wastewater treatment.
The advanced RO accomplishments involve the combination of specialised RO membranes and process-control innovations. Saltworks says that a new partnership in this regard will be announced in the future.