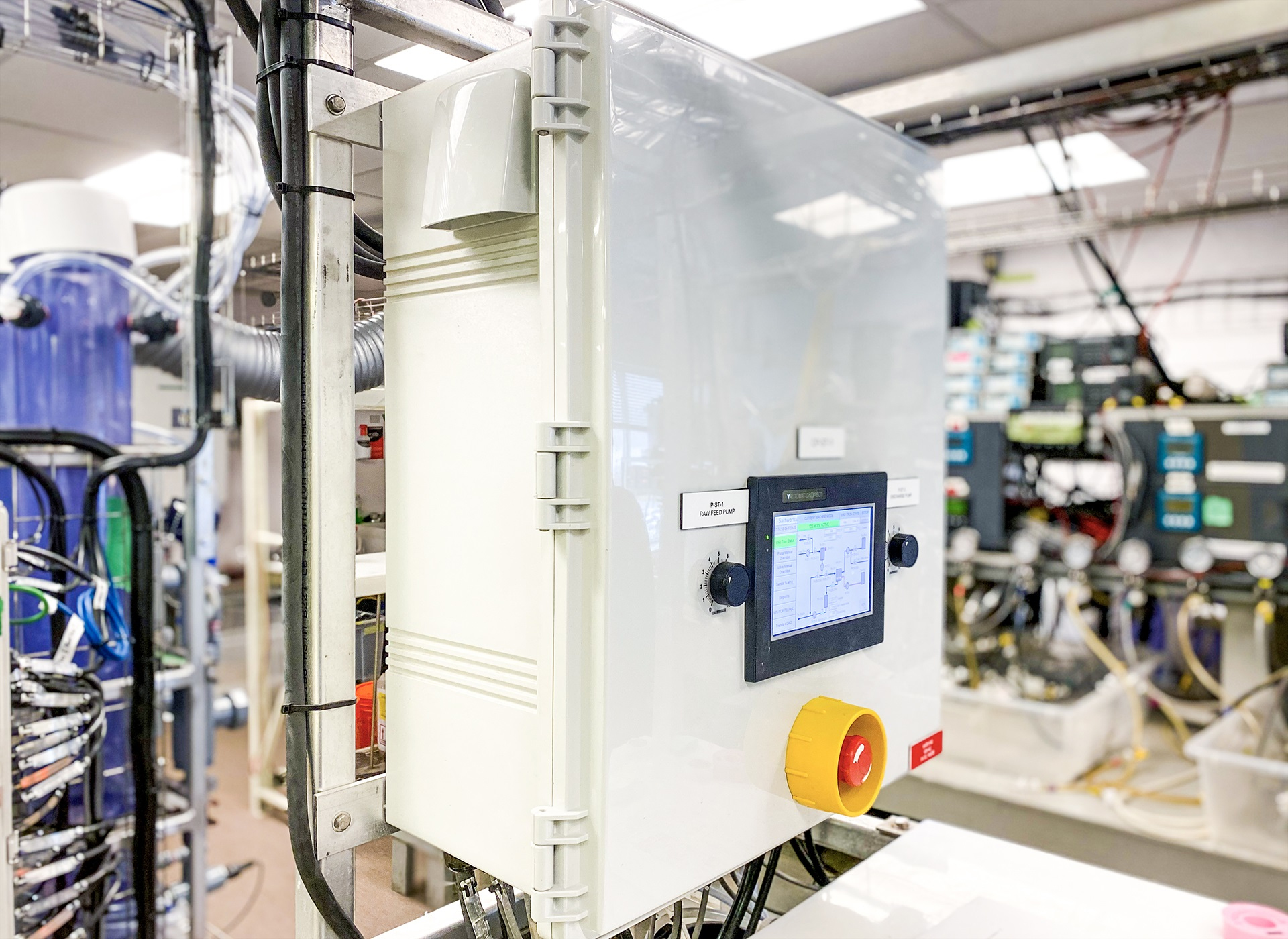 Canadian water technology company Saltworks Technologies recently launched ScaleSense, a real-time ion-specific sensor that works on brines and optimises existing water treatment assets.
Saltworks developed ScaleSense to work without interference from other ions. It enables users to improve and adjust processes as conditions change by measuring scaling species live without the need for human intervention or lab work. ScaleSense measures calcium (Ca2+), barium (Ba2+) or sulfate (SO42‑) ions and silica (SiO2), in real-time with repeatable accuracy, even in solutions with high total dissolved solids (TDS) such as extremely concentrated brines.
The technology makes it possible to run reverse osmosis systems closer to peak recovery and then automatically adjust that recovery as inlet water chemistry shifts, without putting membranes at risk or generating surplus brine.
It also allows the operation of cooling towers at higher cycles, which saves water usage and reduces blowdown. In addition, ScaleSense optimises chemical loading and sludge production of chemical softening systems by implementing continuous compliance monitoring.