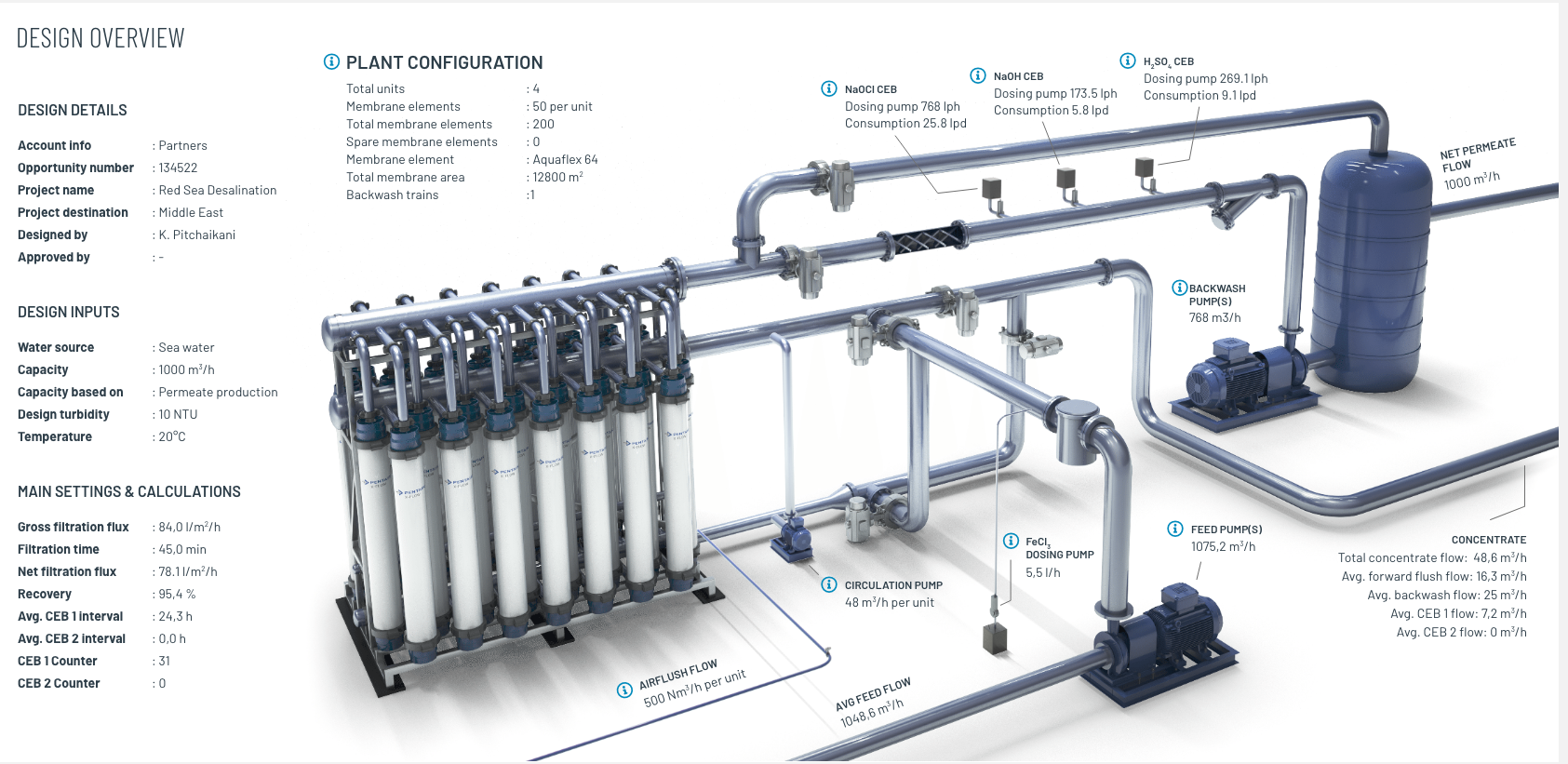 Pentair X-Flow has developed two new products which were on show recently at Aquatech Amsterdam.
The first is a new high-performance membrane module that increases the total membrane surface area from 64 m2 to 75m2 without changing the module dimensions.  In addition, the company has introduced a new interactive web app for water and wastewater treatment.
75 m2 UF element
With the same small sized housing, the new 75m2 UF element boosts Pentair X-Flow's proven water treatment technologies, Aquaflex, X-line and Xiga. With the same installation dimensions, the 75 m2 also offers an opportunity to retrofit and upgrade existing Aquaflex or X-line systems.  
Xpert
Pentair's new Xpert web app is an interactive web app for water and wastewater treatment. The company says it features the world's first conversational interface in the membrane filtration industry and it guides users through selecting the right technology and configuration for water and wastewater treatment to suit specific project needs.
Pentair also highlighted several other sustainable solutions, including its Fleck 5800 valve series, the Premium Foleo water softener and the Scan & Service App.