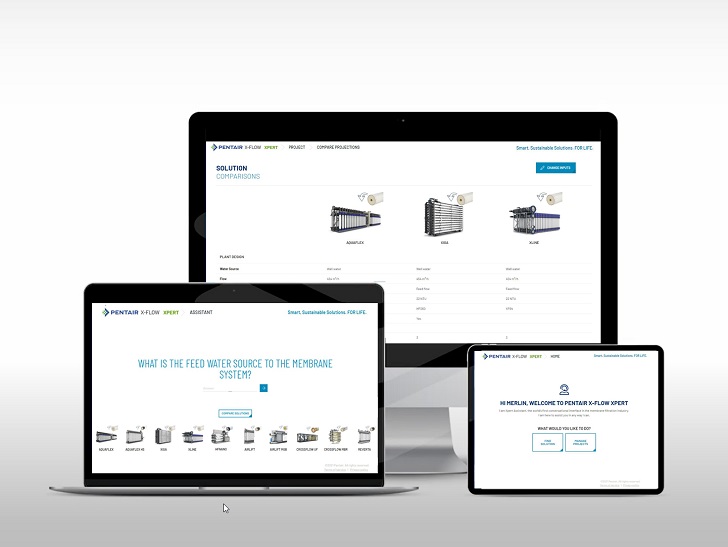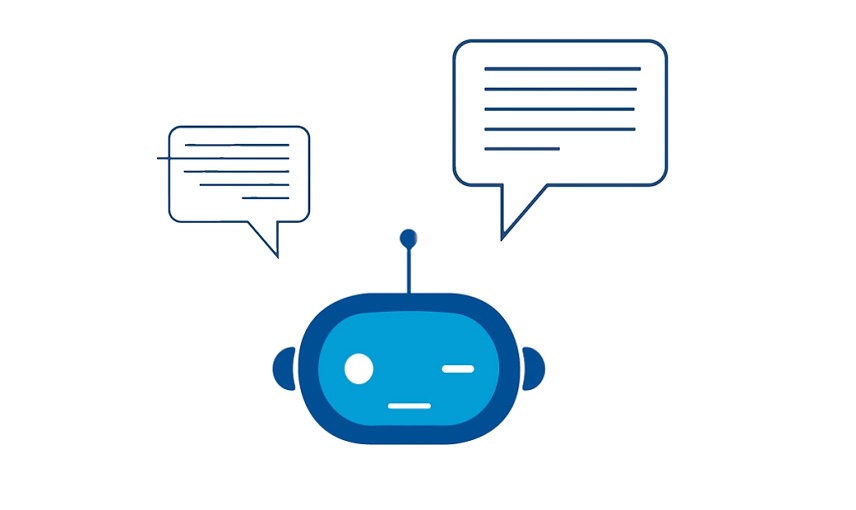 Pentair, a leading global water treatment and sustainable solutions provider, will launch the Pentair X-FlowTM Xpert Web App during Aquatech Amsterdam 2021. This innovative web app instantly guides the selection of the ideal Pentair X-Flow Membrane Filtration Solution.
Determine the ideal solution and configuration with conversational interface
Featuring the world's first conversational interface in the membrane filtration industry, X-Flow Xpert instantly guides users to help select the ideal Pentair X-Flow Membrane Filtration Solution and configuration. By answering a few questions, one can determine the ideal X-Flow Membrane Filtration Solution for water and wastewater treatment applications to meet project-specific needs. Adding to the guided selection experience, X-Flow Xpert also features comparisons of different X-Flow Membrane Filtration Solutions for further insights to help enable decisions.
X-Flow Xpert is a tool designed for engineering professionals responsible for membrane system design in water and wastewater treatment applications. An additional feature within the tool is the ability to submit the resulting recommendations to a Pentair X-Flow Technical Specialist for further review and X-Flow Membrane System Design support. 
User-friendly and easy to use "I like the X-Flow Xpert Web App very much" said Johannes Flink, Process Engineer at Purac AB Sweden, a participant in an early access trial. "It has a user-friendly interface and interactively provides a lot of know-how. It is informative with clear pictures and easy to use during discussions with end users, at training sessions, etc. I enjoy using X-Flow Xpert and it will be helpful for my day to day work when designing membrane filtration systems."
"Selecting the ideal membrane filtration solution for a specific application is critical to our customers' success," said Dominik Elsaesser, Vice President of Industrial Filtration at Pentair. "Pentair X-Flow Xpert brings an enhanced and simplified user experience that essentially takes decades of extensive X-Flow Membrane Filtration Solution knowledge and embeds it into a digital guide to help enable more informed solution selection decisions."
To learn more, please visit xflow.pentair.com/en/xpert