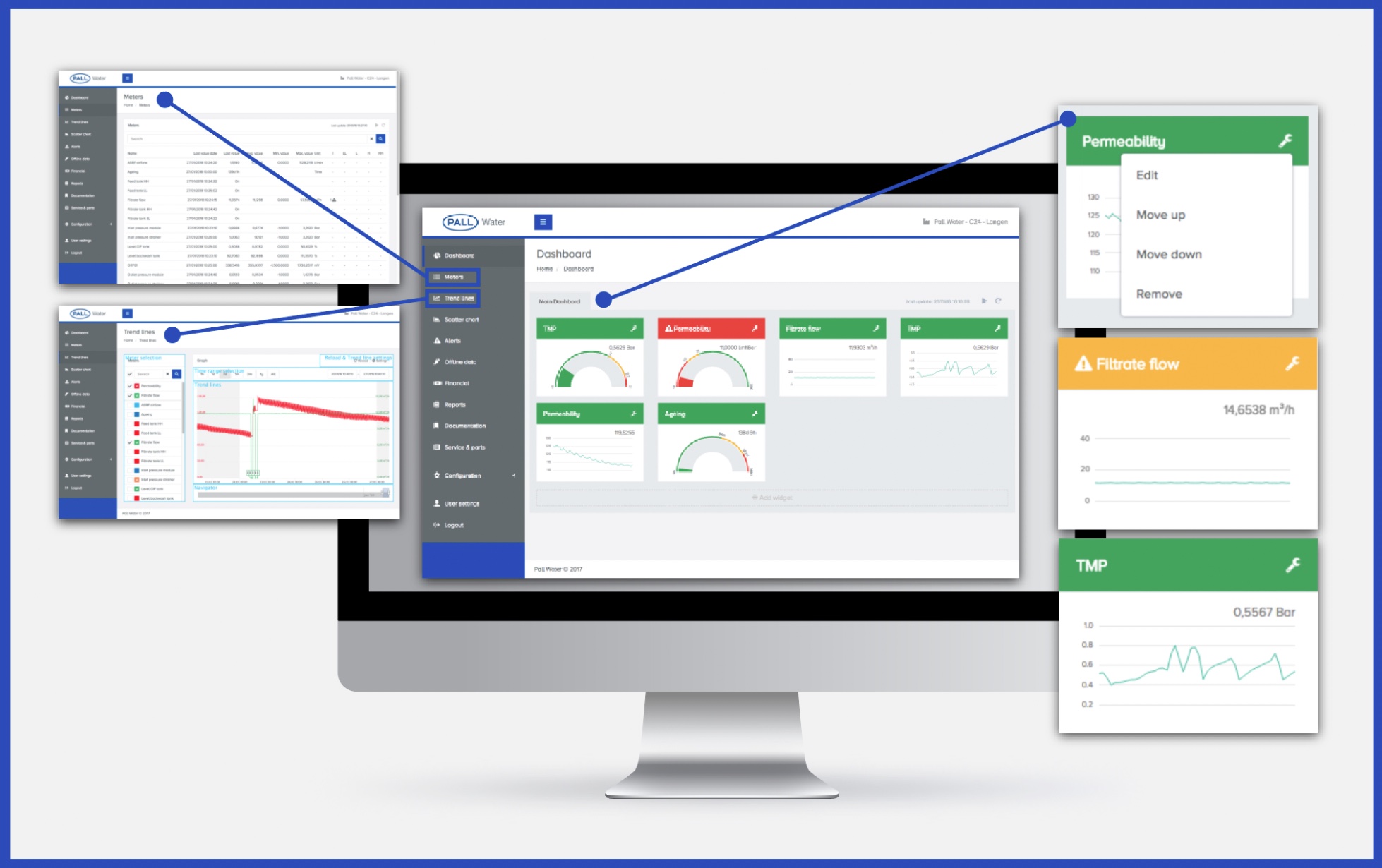 Water filtration, separation, and purification technology specialists, Pall Water, has announced the launch of its Aria SMARTBOX real-time system monitoring.
The Aria Smartbox is a new offering, which is part of Pall Water's Service on Demand portfolio. The tool provides users with remote monitoring, which allows them to quickly understand their system's performance anytime, anywhere, and on any device.
The Aria Smartbox gives customers an insight into their system's performance with intuitive dashboards, customised historic system trends, automatic reports, and real-time alerts.
The tool allows customers to proactively identify and resolve any potential issues with system performance to prevent downtime and maintain water quality.
Joe Carr, licensed operator at Newton Water Utility, said that the Smartbox allowed them to monitor their plant from remote locations and they used the tool with the smart phone application. "The device provides us with alerts when the plant is not running normally, which is beneficial to know before a much larger problem arises."