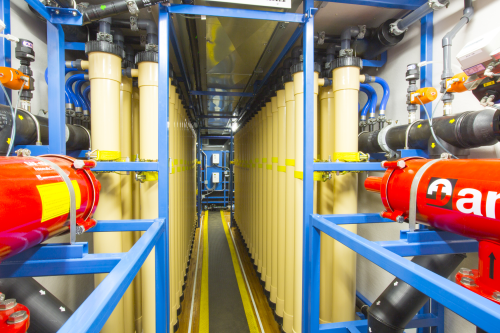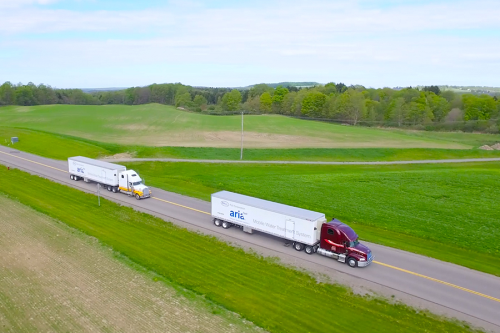 West Basin, a wholesale water agency that provides imported drinking water to 17 cities and unincorporated areas of Los Angeles County, has previously purchased two of Pall Water's Aria FAST mobile membrane filtration units to supplement the production of its five types of fit-for-purpose "designer" recycled waters to meet the needs of its municipal, commercial and industrial customers.
West Basin will now use Pall Water's modular low-pressure membrane units to treat ozonated secondary water for industrial and potable applications. The two additional Aria FAST trailers will treat a combined 2 million gallons per day (MGD) of ozonated secondary originating from the City of Los Angeles' Hyperion Water Reclamation Plant.
"Following our proven success working with West Basin Municipal Water District, we look forward to taking this next step together and providing smart, innovative water reuse solutions that will help conserve the region's water supply in the wake of California's ongoing drought and beyond," said Thom Voll, general manager at Pall Water.
West Basin is currently implementing a Water Reliability program to reduce the agency's dependence on imported water and develop drought-proof local water supplies. The program includes water recycling, water conservation, groundwater desalting and ocean water desalination.