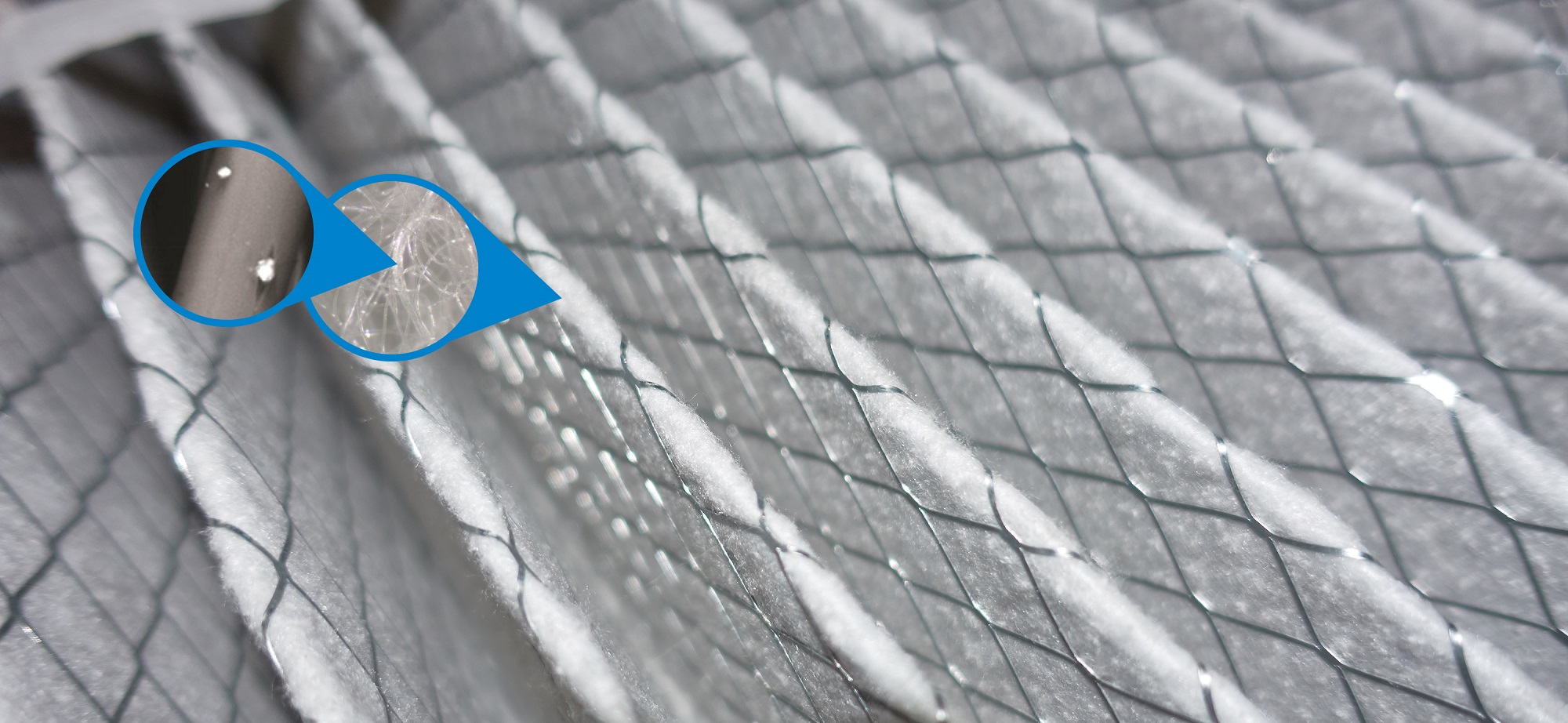 Southern California's passenger train service Metrolink has added the latest air filters from Purafil, which are protected by an EPA-registered antimicrobial additive, to its train cars, keeping passengers and staff safer and healthier during the Covid-19 pandemic.
The company installed the PuraWard technology, built by Purafil, to improve the air flow aboard its trains. Together with enhanced cleaning, physical distancing and face mask requirements, the filters further reduce the risk of exposure to infection.
The PuraWard technology goes beyond the trapping of particles and aerosols carrying viruses and bacteria. Using a microtechnology containing an EPA-registered antimicrobial additive, the PuraWard filter is protected from many viruses, bacteria, and mould using copper and silver ions. The technology has been tested by a third party for efficacy against flu viruses such as H1N1, H7N9, and bacteria like Staphylococcus aureus, and E. coli.
The new filters work with Metrolink's HVAC system, which gives another protective layer. Intake vents draw in outside air, send it through the HVAC system, then distribute the filtered air into the cars. This allows the filters to remove aerosols carrying viral and bacterial particles and common particulates and pollutants.