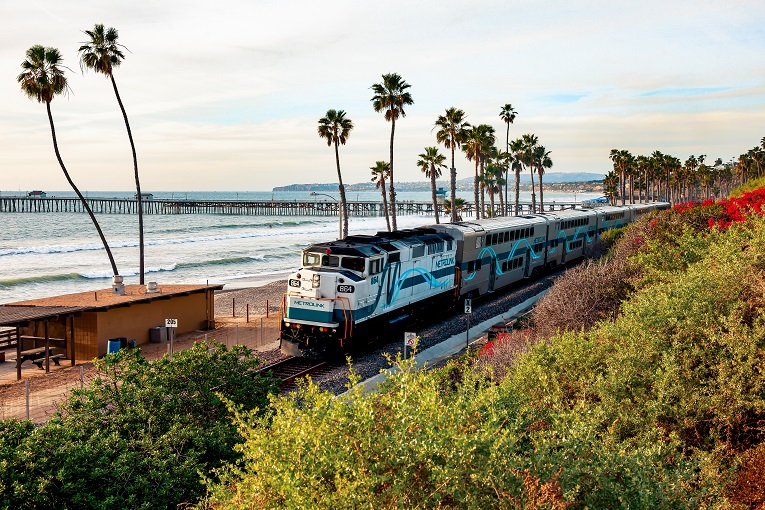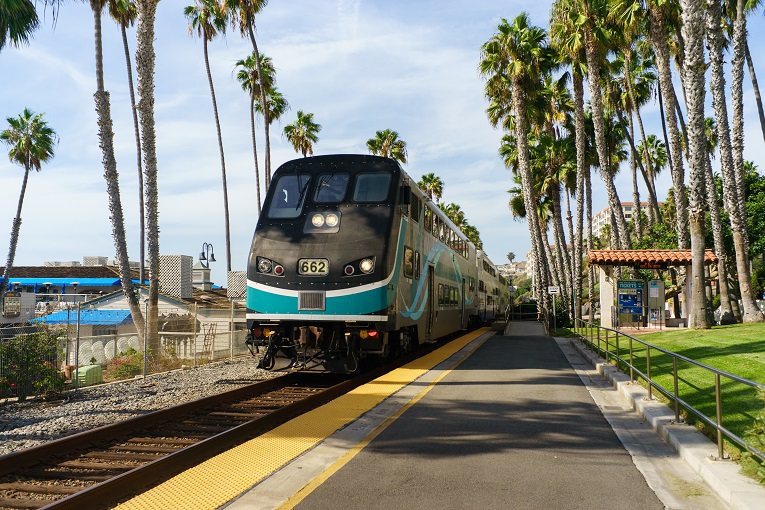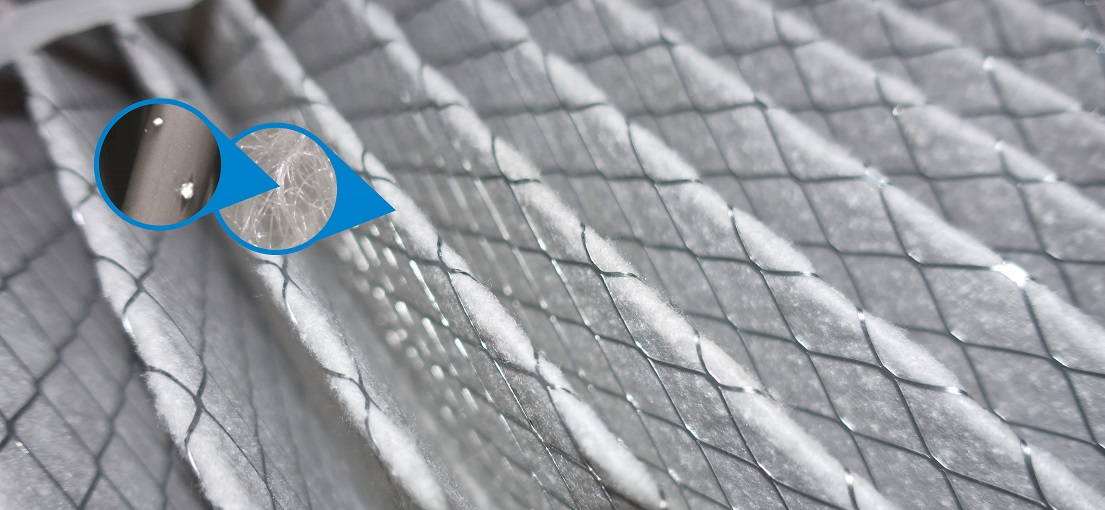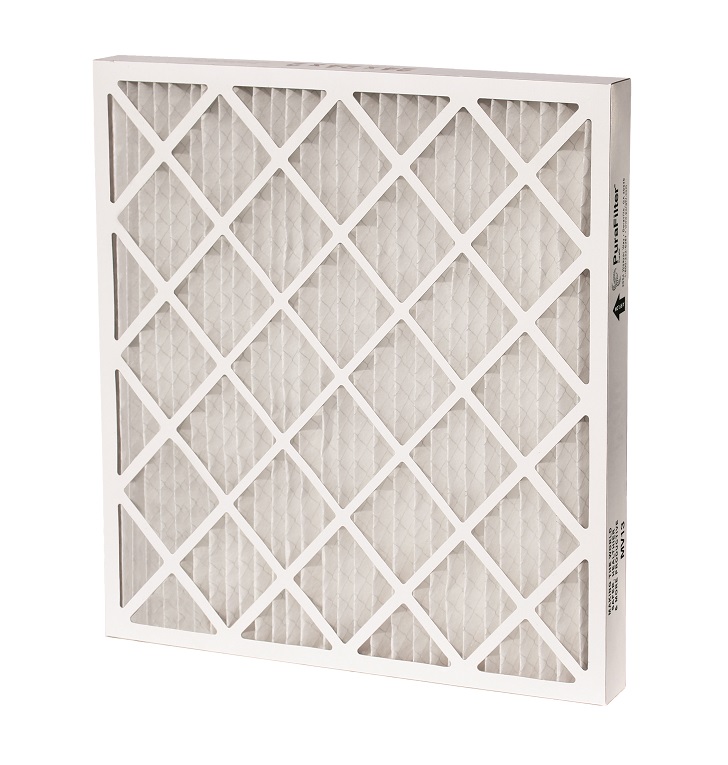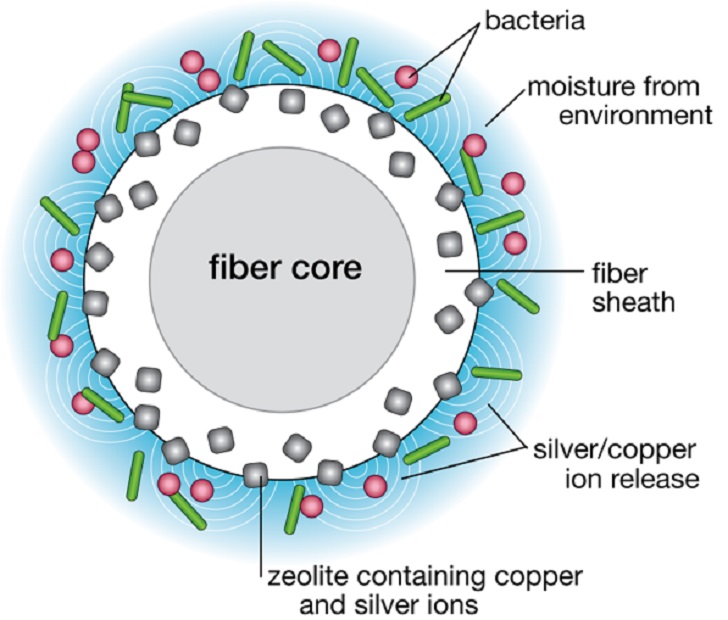 When the Covid-19 pandemic hit Southern California, its regional passenger train service, Metrolink, implemented multifaceted health and safety measures to protect passengers and employees. Its latest partnership with an international air filtration specialist also ensures safer and cleaner air for all. 
Following a turbulent year in the wake of the global Covid-19 pandemic, southern Californians are looking forward to businesses and public facilities reopening in 2021. Prior to the pandemic, Metrolink carried almost 48,000 passengers every day and now it has bolstered its efforts to keep passengers and employees safe by partnering with Purafil, an international air filtration systems' specialist.
Together, the companies have worked to install the latest air filters, which are protected by an EPA-registered antimicrobial additive, on all train cars to ensure the air that passengers and employees breathe throughout their journey is safer and cleaner. 
With the wellbeing of essential workers in mind, Metrolink began implementing a multifaceted health and safety plan at the beginning of the pandemic. The plan includes a facemask requirement at station platforms and on board trains, enhanced cleaning and sanitising measures, and partnerships with leading health and safety institutions for guidance on health matters. Partnering with Purafil is the next step in this initiative to ensure the continuation and efficacy of this plan moving forward.
Ambient air Morrell Savoy, director of Equipment Maintenance at Metrolink, said: "Every day, we learn more ways to prevent the spread of Covid-19, and Metrolink has prioritised taking the necessary steps to follow these guidelines for prevention of virus spread.
The initial measures we implemented were to protect the areas of our trains that involve physical contact. Now we are going beyond that to improve the ventilation systems we have in place, addressing the ambient air inside of our passenger compartments, to ensure as safe an environment as possible for the riders and employees aboard our trains."
Understanding the airborne nature of Covid-19, Metrolink and Purafil have a common goal which is to guard and guide communities battling the Covid-19 virus while preventing the spread of dangerous airborne microbials, such as virus-carrying aerosols. This is a goal shared by Madison Industries, the parent company of Purafil, who has made a commitment to improve the collective health and wellbeing of the communities it works with. 
PuraWard filters Manufactured by Purafil, the latest PuraWard filters on board Metrolink trains not only improve air flow but also go beyond the trapping of particles and aerosols carrying viruses and bacteria. Using a microtechnology containing an EPA-registered antimicrobial additive, the PuraWard filters are protected from many viruses, bacteria, and mould using copper and silver. This technology has third-party test data proving efficacy against flu viruses like H1N1, H7N9, and bacteria such as Staphylococcus aureus, and E. coli.
Tony Querciagrossa, president of Purafil, a division of Filtration Group, said: "We're proud to help provide Metrolink's riders and employees with a safe indoor air environment during this unprecedented time. Purafil's best-in-class air hygiene solutions filter local air to capture aerosols carrying airborne viruses and harmful particles. Our air quality systems provide scientifically proven results in producing clean indoor air and are carefully designed with the end user's health and safety in mind, allowing Metrolink users to have a safer travel experience as we navigate the new normal." 
The new PuraWard filters work with Metrolink's Heating, Ventilation, and Air Conditioning (HVAC) system, which is itself another protective layer. Intake vents draw in outside air, send it through the HVAC system, then distribute the filtered and cleaned air into the train cars. Through this process, the filters screen out and capture not only aerosols carrying viruses and bacteria, but also common allergens and pollutants, providing a more pleasant experience for passengers. Purafil's PuraWard technology allows Metrolink passengers and employees peace of mind knowing the air is being filtered and cleaned the same way as the surfaces of each train carriage, like seats and armrests, are cleaned.
"Together with enhanced cleaning, physical distancing and our face mask requirement, this added air filtration component reduces the exposure risk of infection and is another action taken to reassure all those on board that we are doing everything we can to keep them safe," added Metrolink Board chair Brian Humphrey.
Health & safety In September, Metrolink joined the American Public Transportation Association's (APTA) national Health and Safety Commitments (HSC) programme and pledged to take the necessary steps to keep passengers and employees safe from the spread of Covid-19. Metrolink trains display APTA's Seal of Commitment reflecting the pledge to institute policies and practices to protect the health and safety of its passengers. The HSC also helps transit agencies nationwide share information and deliver the highest safety standards as more becomes known about the Covid-19 virus. 
Purafil is also working with other partners within Madison Industries to create a database of indoor air hygiene knowledge to help mitigate the airborne spread of Covid-19. Through the creation of IndoorAirHygiene.com, the company is offering access to science-backed knowledge from industry experts and has worked throughout the pandemic to ensure businesses have access to the right technology to keep their customers safe, ultimately helping to keep their doors open during this difficult time.•