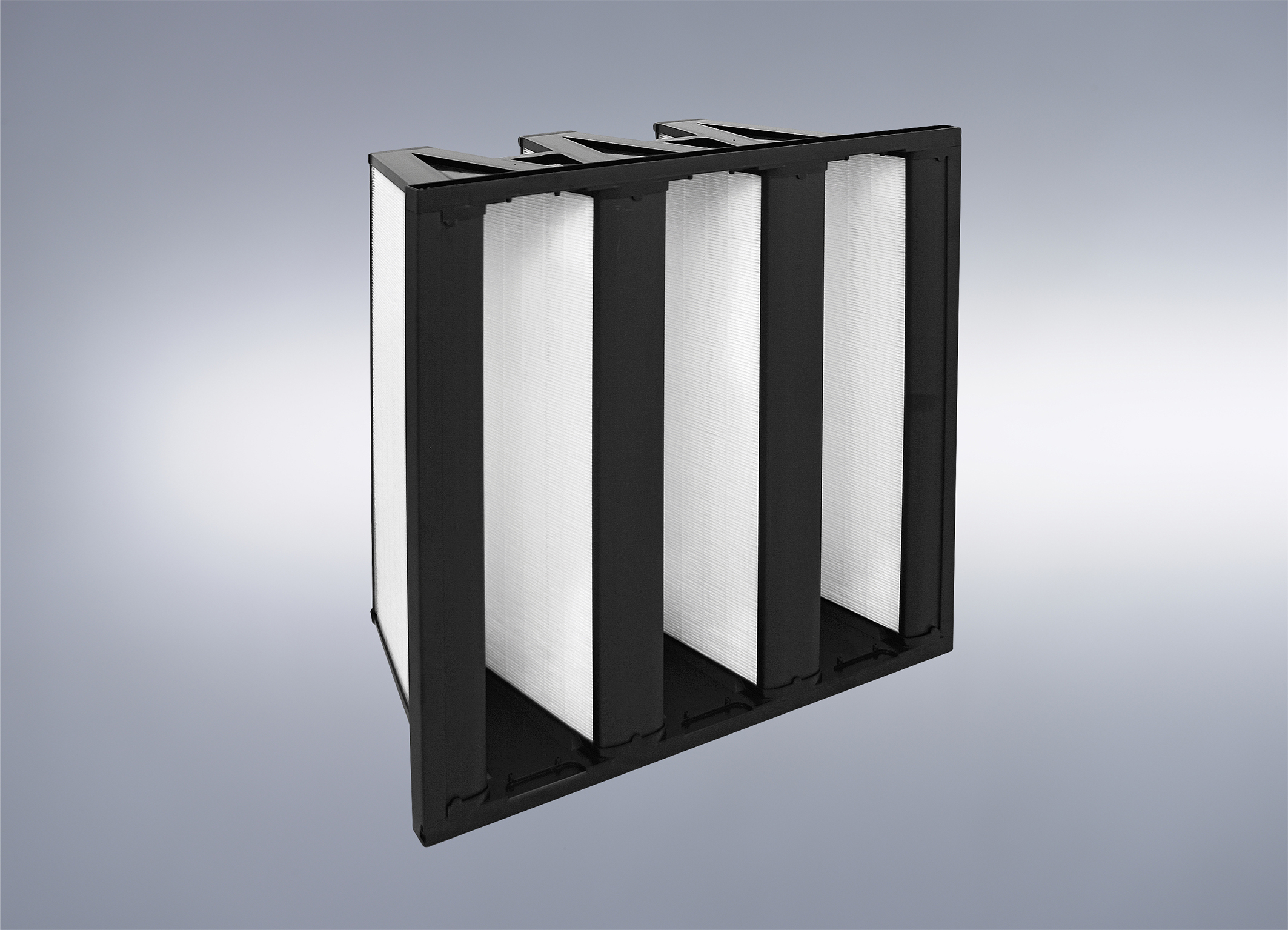 Mann+Hummel's new HEPA H13 air filter, which meets the EN 1822 standard, allows operators of air conditioning and ventilation systems in buildings to filter more than 99.95% of viruses, bacteria and micro-organisms from the supply air.
As soon as people spend more time indoors during the cold weather, the risk of infection from Covid-19 increases. However, the new Nanoclass Cube Pro membrane can filter out infectious virus particles that can attach to aerosols, such as SARS-CoV-2.
The filter is energy efficient and its new ePTFE medium reduces the pressure drop by 50% compared to conventional HEPA air filters based on micro glass fibres. Combined with the Mann+Hummel Airpocket Eco filter in energy efficiency class A+, the usual operating cost of a ventilation or air conditioning system barely differs compared to the pre-Covid-19 configuration of filters.
The Nanoclass Cube Pro membrane also meets the requirements of fire protection class E according to EN 13501 and is offered in various standard dimensions so it can be used in almost any HVAC system.