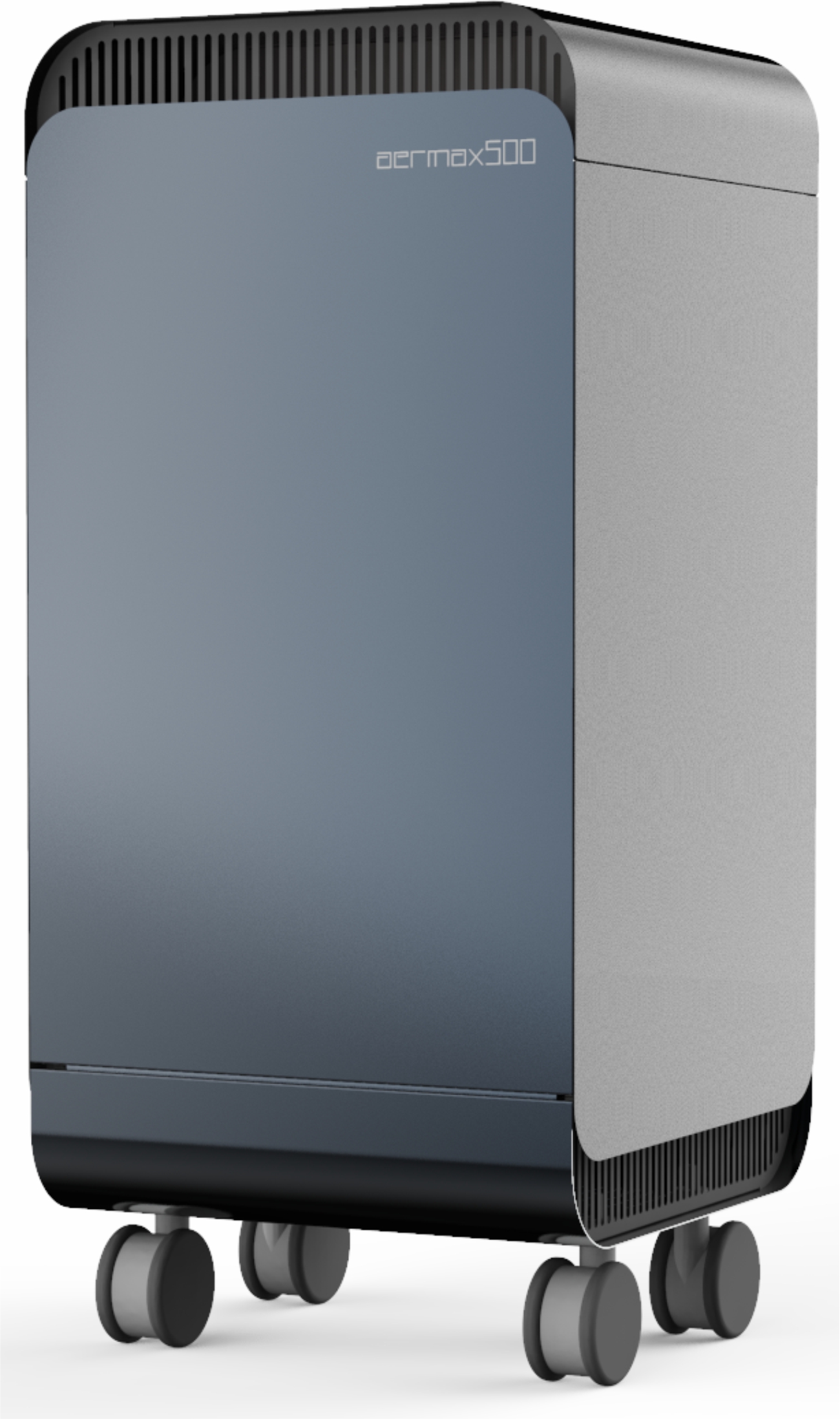 Indian air filter manufacturer, Spectrum Filtration has moved into the air purifier industry with the release of its AerMax 500, designed for offices, schools and industrial and commercial spaces.
With the rapid spread of Covid-19 throughout the world, it is more important than ever to purify the air we breathe indoors. The AerMax 500 produces an airflow of 850 m3/h (CMH) to clean air more quickly for improved safety and cleanliness. The system is designed with multistage filters for particulate filtration, molecular filtration, and microbial filtration. Its individually tested high grade antimicrobial True-Shield-HEPA filter captures more than 99.99% of viruses, bacteria, and other micro-organisms with its patented mechanism and offers the same air quality as clean rooms.
For the removal of hazardous gases and odour, molecular filters are equipped with activated alumina impregnated-KMnO4 and zeolite. The AerMax 500 operates with an auto-mode function according to the air quality, based on PM2.5 and TVOC sensor and in extensive tests, the unit shows a promising reduction in pollutants within 10-12 minutes.