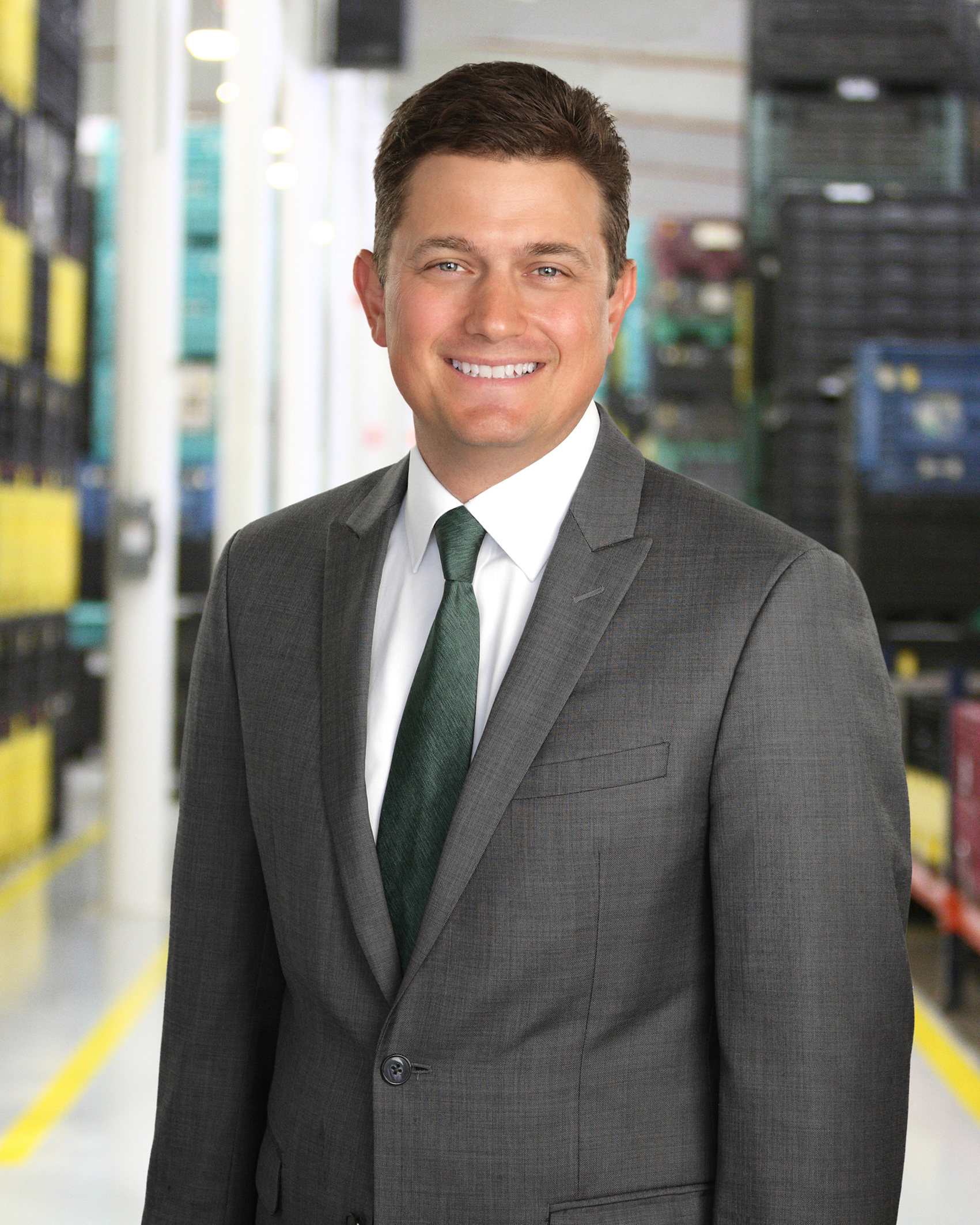 Mann+Hummel's supervisory board has named Kurk Wilks as the new president and CEO of the filtration company from 1 January 2020.
Wilks succeeds Werner Lieberherr, who left Mann+Hummel in October 2019 by mutual agreement.
As president and CEO, Wilks will manage the group together with executive vice president and chief finance officer Emese Weissenbacher and chief operating officer Nic Zerbst.
Wilks has worked with Mann+Hummel for around 20 years. After joining as a sales manager, Wilks held a variety of roles within Mann+Hummel in the US before being appointed president and general manager of original equipment earlier this year. He will continue to manage the original equipment business.
"I am looking forward to tackling my greatest challenge yet together with Emese Weissenbacher and Nic Zerbst," said Wilks. "Thanks to our employees and our strong brands, we are well positioned in all business units. Now we need to build on our market-leading position in the filtration sector. I am grateful to the supervisory board for the trust they have placed in me and that I will be responsible for providing continuity for this family business."
"We are delighted that the group now has a clear way forward with the new leadership team," said Thomas Fischer, chairman of Mann+Hummel's supervisory board. "In Kurk Wilks, we have found someone who has already been successfully helping to shape the company for many years, who is determined, embodies our values and has international links, all of which is extremely important in a global company such as Mann+Hummel. I wish the new leadership team every success."