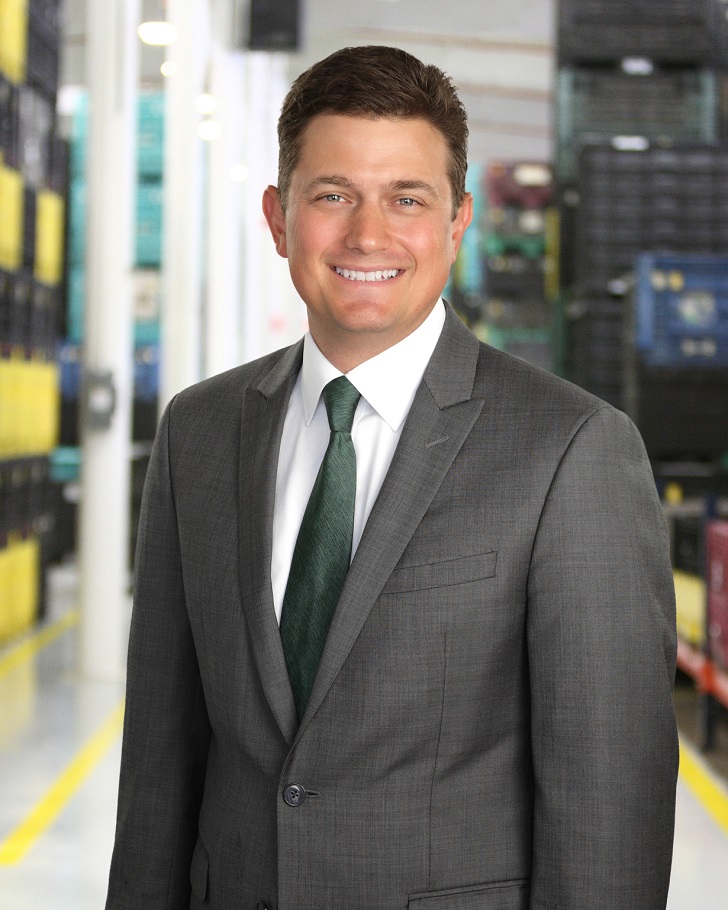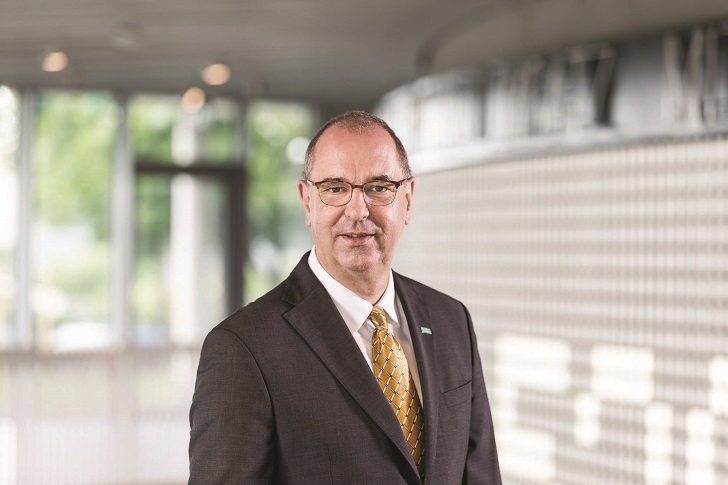 After a 20 year-career with Mann+Hummel, Kai Knickmann, president & general manager Original Equipment, will leave the company at the end of this year.
Kurk Wilks will succeed Knickmann from 1 January 2019.
Wilks has worked for Mann+Hummel for 20 years, primarily in the US, and was most recently head of the North American plants. He left Mann+Hummel earlier this year, but will now return to the filtration specialist in January 2019.
As president & general manager, Wilks will head up the global automotive and industrial original equipment business for the Mann+Hummel Group.
"We are extremely pleased that we were able to encourage Kurk Wilks to rejoin us. He knows the OE business like the back of his hand. It's good for our customers and our employees," said Thomas Fischer, chairman of the Mann+Hummel supervisory board.
Fischer also expressed his equal regret at the departure of Knickmann: "On behalf of the shareholders, supervisory board, management board, and employees, I would like to say thank you to Kai Knickmann. 20 successful years with and for Mann+Hummel deserve special recognition and best wishes for the future."
Knickmann has been a member of the Mann+Hummel board of management and responsible for automotive and industrial original equipment since 2016.
"Kai Knickmann is a true professional and I have much enjoyed working with him," said Werner Lieberherr, who took over as president and CEO of the Mann+Hummel Group in October 2018. "I wish Kai Knickmann much success for his personal and professionaI future, and I am thrilled to get Kurk Wilks so quickly back on board in my effort to shape a strong and international senior leadership team."