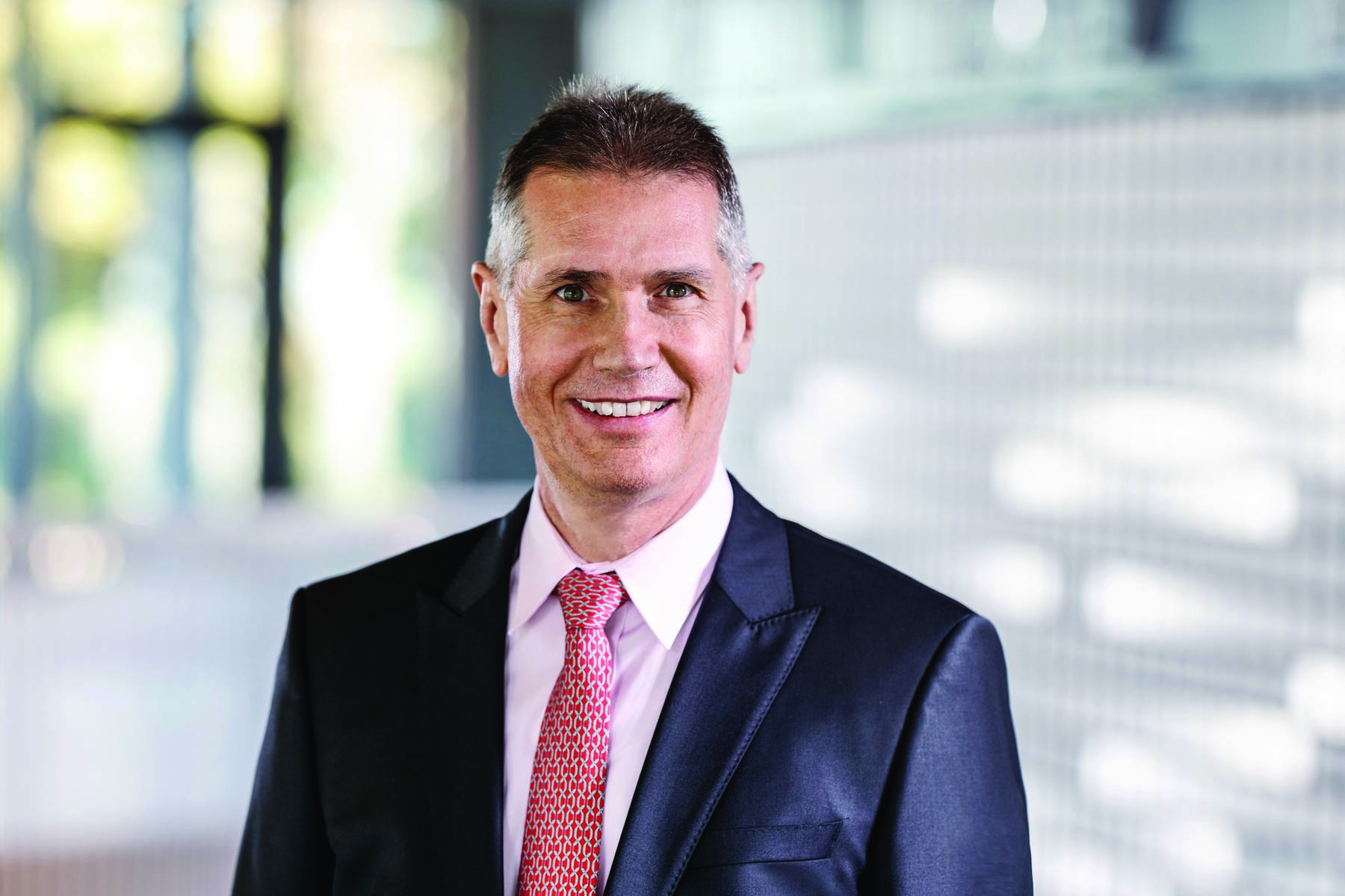 Werner Lieberherr, CEO of Mann+Hummel, has left the filtration company by mutual agreement.
Mann+Hummel said the reason for Lieberherr's departure was "different views on the future strategic direction."
Lieberherr joined the business in October 2018.
Nic Zerbst, Mann+Hummel's chief operating officer, has been appointed as interim managing director and will manage the group, for the time being, with managing director Emese Weissenbacher.
Thomas Fischer, chairman of Mann+Hummel's supervisory board, thanked Lieberherr for his commitment to the consistent expansion of the Transportation and Life Science & Environment business units.
"We will now take sufficient time to find a successor. Meanwhile we can build on a leadership team that has been managing the company internationally in a highly professional manner for a long time," said Fischer.
In 2018, Mann+Hummel's sales increased 1.6% to €3955.3 million, while EBIT fell 49.4% to €93.6 million. Under an efficiency strategy, €100 million will be saved worldwide in the course of 2019/2020.