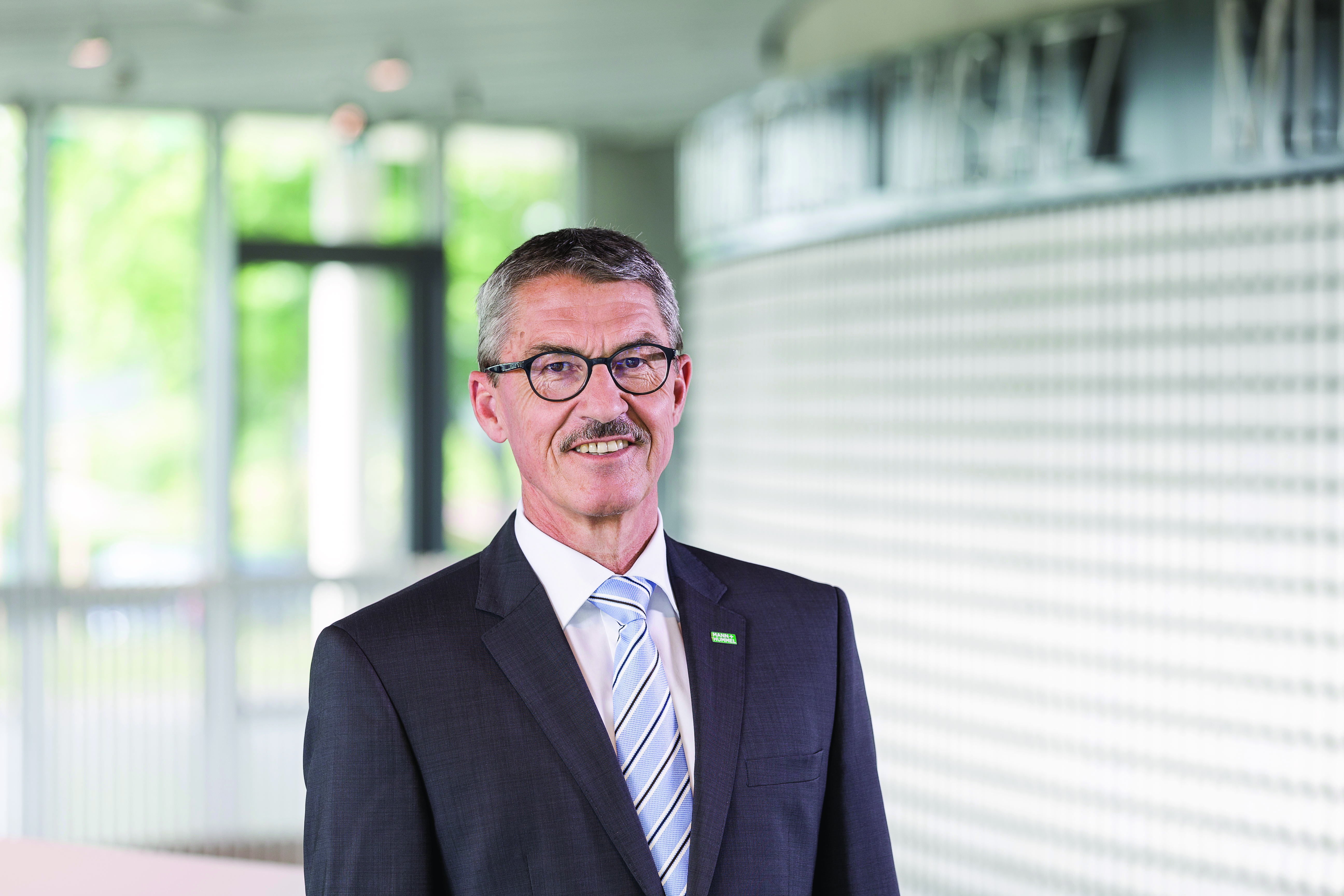 Mann+Hummel Group CEO Alfred Weber has left the company at his own request.
Weber, who served as Mann+Hummel CEO since 2010, had already ruled out a contract extension beyond 2018 and has now asked to be released from his duties for personal reasons.
Until the appointment of Weber's successor, Mann+Hummel's management board, in close cooperation with the two shareholders' representatives Thomas Fischer and Manfred Wolf, will manage the company.
"On behalf of the shareholders and management board, I would like to thank Alfred Weber unreservedly for his excellent work. In his nine years at the head of the Group, Mr Weber has been fundamental in the significant development of our company," said Thomas Fischer, chairman of the Mann+Hummel supervisory board. "Sales more than doubled during his time with us, and earnings developed equally well."
Manfred Wolf added: "Our CEO, who has been with us for many years, has prepared our company in the best possible way for new challenges – be it digitalization, new forms of mobility, or the ever-increasing demand for sustainability. With his unerring instincts and impressive energy, he has turned challenges into opportunities and capitalized on them. He is friends with customers and employees all over the world. On their behalf as well, I say thank you."
The two shareholders' representatives are already in advanced discussions with potential successors and are confident that a successor for Weber will be appointed in the coming months.
Fischer represents the Mann family and Wolf represents the Hummel family.