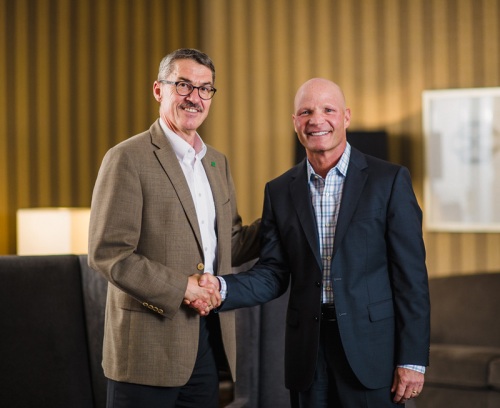 Affinia's filtration business specialises in the oil, fuel, hydraulic and coolant filter aftermarket. Mann+Hummel is a privately-held global company offering filtration solutions to original equipment and aftermarket customers in the automotive and industrial sectors.
"The addition of the Wix and Filtron brands to Mann+Hummel strengthen our global presence with an expanded product portfolio and access to new markets," said Alfred Weber, president and CEO of Mann+Hummel. "Our joint 150 years of experience, complementary competencies, and 20 000 valued employees worldwide ensure that we will continue to grow and serve our customers with the best in filtration solutions."
Mann+Hummel will lead the group as a new business unit based in North Carolina in the US. Keith Wilson, previously CEO and president of Affinia, will retain his executive function as president and CEO of Mann+Hummel Filtration Technology, reporting to Manfred Wolf, the supervisory board chairman of the acquired company.