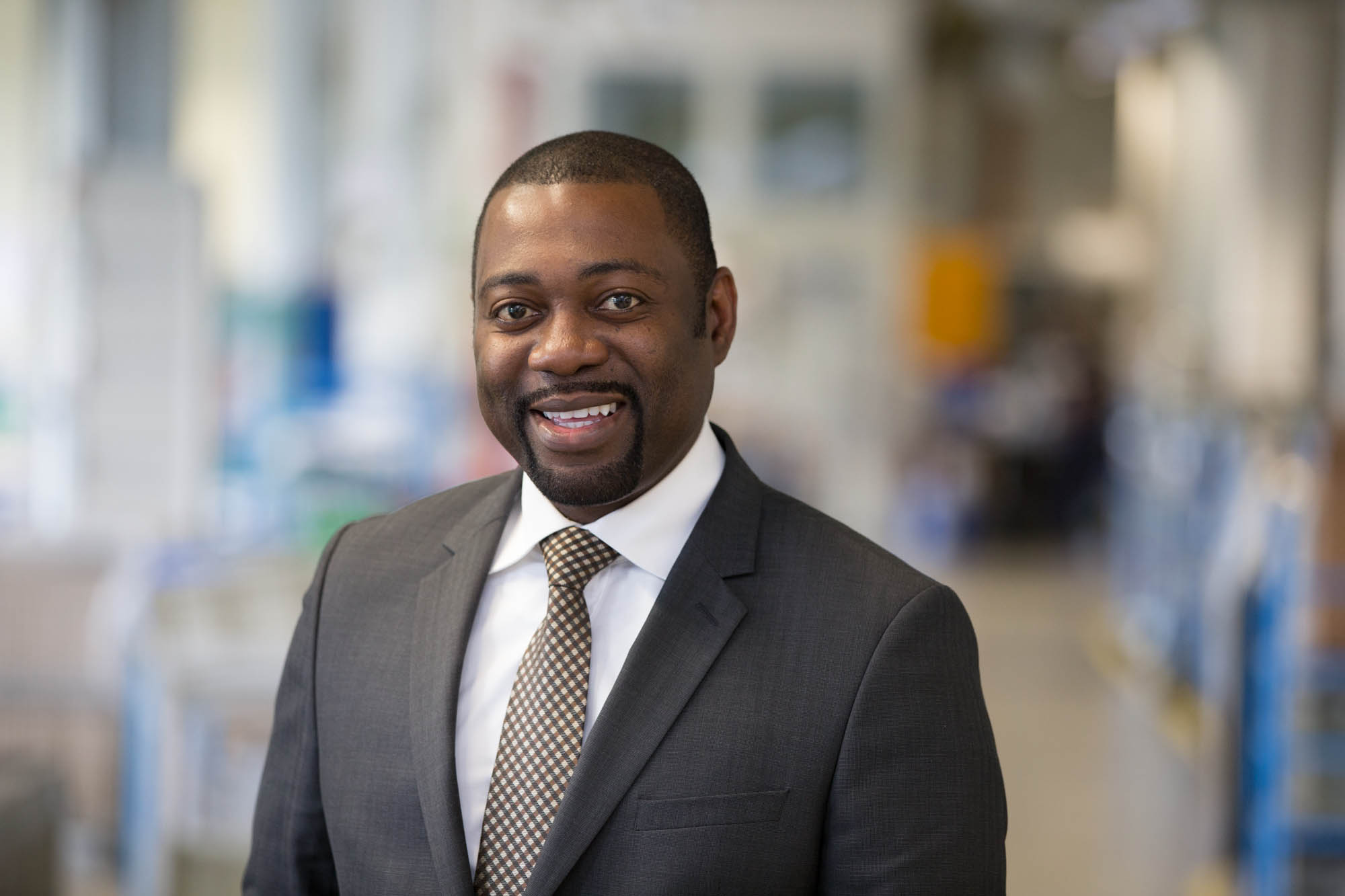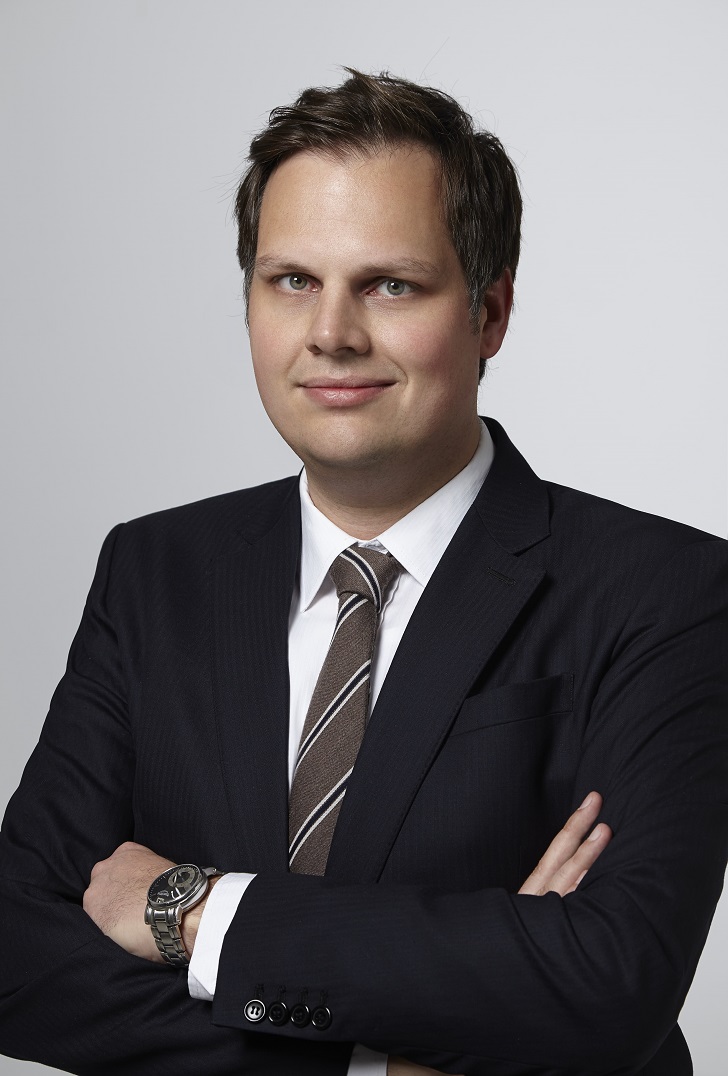 Mann+Hummel has put a new leadership structure in place for its Automotive Aftermarket business.
The Automotive Aftermarket's global structure has been streamlined into three regional divisions, to build a stronger customer focus, improve speed, and be more cost competitive.
Cedric Dackam has been appointed as vice president Automotive Aftermarket Asia-Pacific, Middle East and Africa (AMEA) in addition to his current Middle East and Africa (MEA) role. Dackam joined Mann+Hummel in 2002 as a filtration engineer and has worked in a variety of roles from R&D and strategy to innovation before recently leading the MEA region.
Rodrigo Reyes will continue to head up Mann+Hummel's Automotive Aftermarket in the Americas region, and additionally takes on the global responsibility for Sales OES (Original Equipment Services). Reyes is a 22-year veteran of Mann+Hummel serving in various international roles, from OES sales to product management and marketing, to his latest role as senior vice president of the Automotive Aftermarket Americas group.
Simon Frick, vice president Sales IAM Europe, will be responsible for the independent aftermarket in Europe across all brands such as Mann-Filter, Filtron and Wix. Frick joined Mann+Hummel in 2015 as director Sales IAM Industrial Filtration and has worked in a number of roles in the European sales department.
"One of our priorities has been to define our organizational structure so that we can take full advantage of our unique growth opportunities and exceptional products around the world," said Kurk Wilks, president and CEO of Mann+Hummel. "I'm confident that this new regional set-up will enable us to serve our customers even better and to move our Aftermarket business to even greater levels of success."
Dackam, Reyes and Frick will report directly to Wilks in his interim role as president & general manager Automotive Aftermarket.