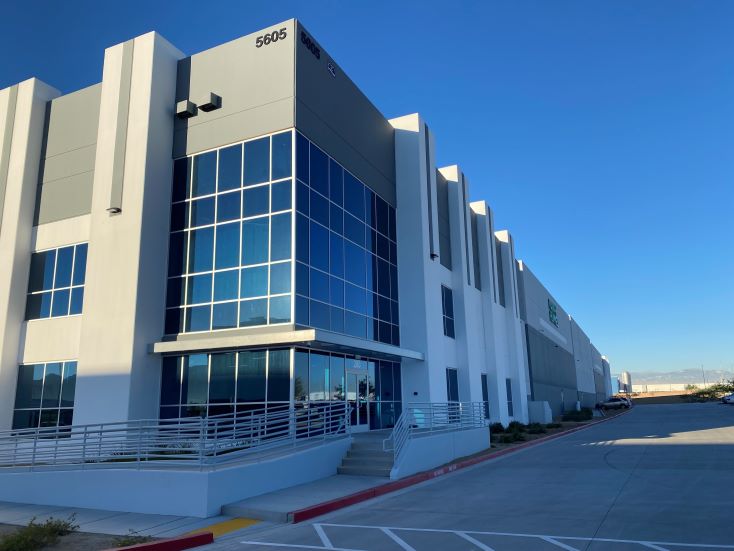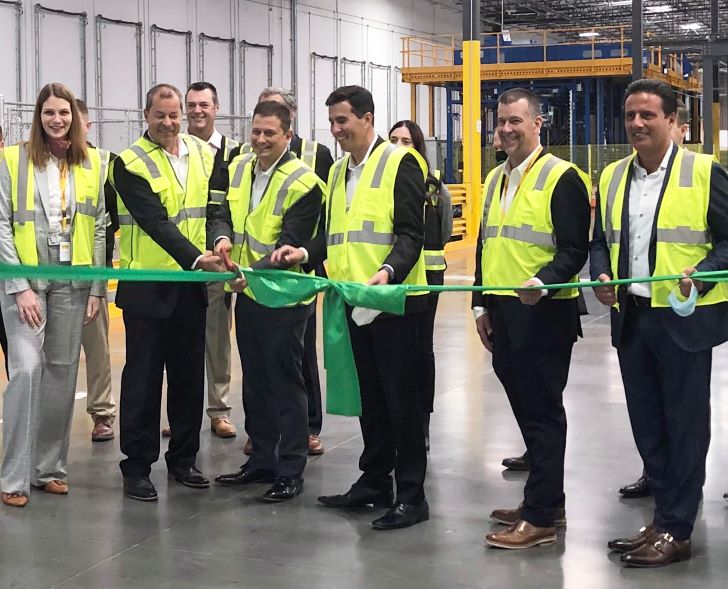 Mann+Hummel's new distribution centre in North Las Vegas, Nevada has completed a go-live launch and started shipping to select customers in the region.
The West Coast distribution centre, which will fulfill orders for the company's automotive aftermarket Wix Filters, Purolator and Mann-Filter brands, along with private labels, is operated in partnership with DHL Supply Chain.
The 383 000 sq ft facility officially opened in July 2021. Over the past few months, the distribution centre has been building inventory and conducting extensive readiness testing.
With 2200 sq ft of office area and 22 000 sq ft for each picking area, the site features state-of-art robotics, automation and optimisation solutions, including LocusBot mobile robots. The site also has a 36-foot-high clearance height, allows for 27 000 pallets in racking and has 10 300 sq ft in pallet staging areas.
"We are very excited about this next step in realising our modernised distribution strategy," said Rodrigo Reyes, Mann+Hummel's senior vice president, Automotive Aftermarket, Americas. "To be on-site in Las Vegas, seeing our vision become reality was very rewarding. We are employing best-in-class solutions and advanced technologies in robotics, automation and optimisation solutions."
Mann+Hummel is investing in two state-of-the-art US distribution centres: the West Coast facility in Las Vegas, and an East Coast operation in Gaffney, South Carolina.
The East Coast distribution centre is expected to be operational in early 2023.