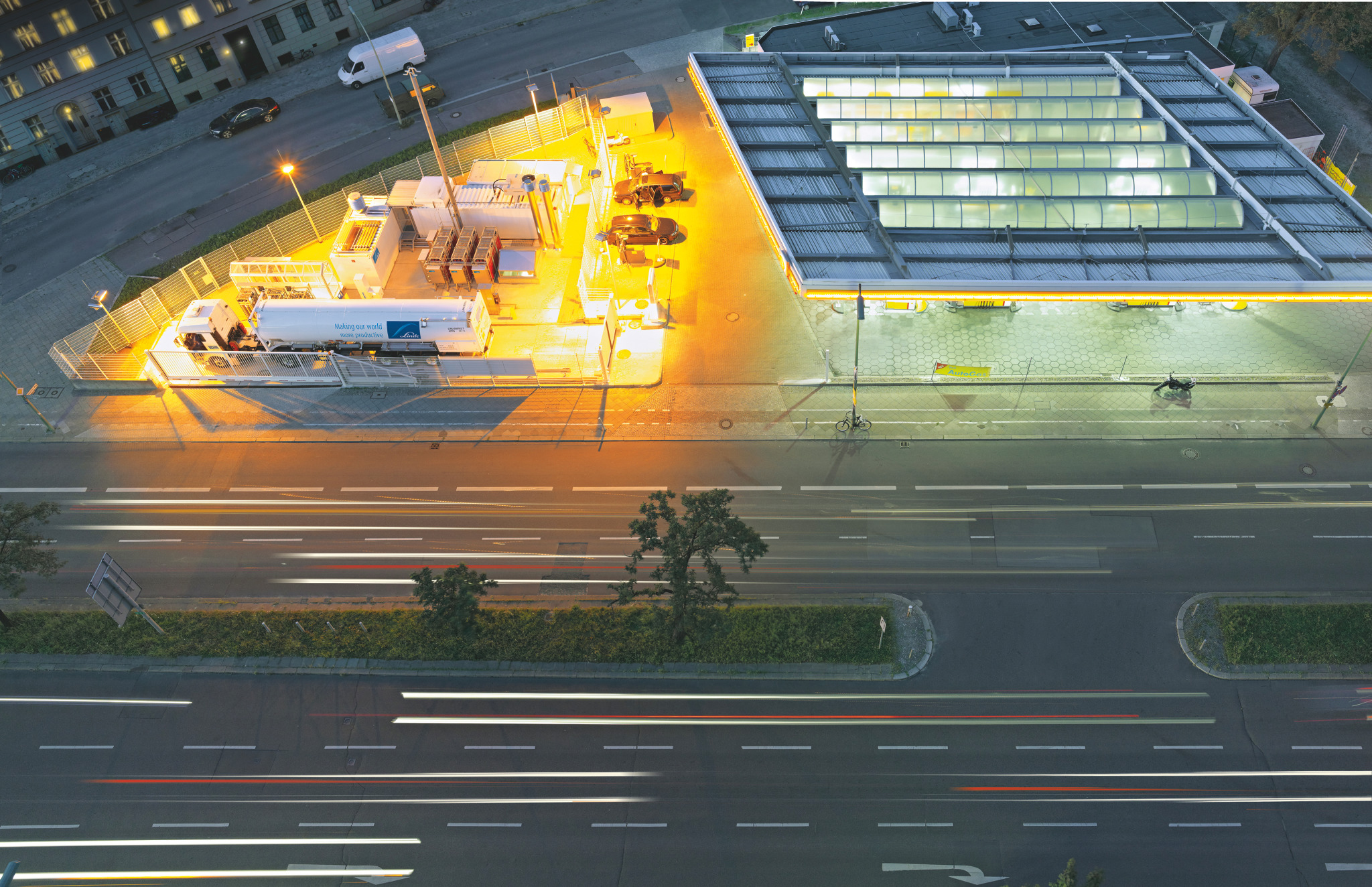 Linde and Evonik Industries have combined different technologies to create a fully integrated, holistic solution which can extract hydrogen from natural gas pipeline networks.
Use of the existing natural gas infrastructure to transport hydrogen is garnering much interest and numerous initiatives have already been launched to develop enabling technology concepts. Existing pipeline networks could be used to transport hydrogen over long distances for industrial applications or to provide a source of energy.
The hydrogen must first be efficiently separated from the natural gas blend at the point of extraction. Linde and Evonik Industries' solution combines pressure swing adsorption (PSA), a technology where Linde has long experience, with high-performance HISELECT, powered by Evonik membranes to deliver hydrogen at purity rates of up to 99.9999%.
A demo plant at the Linde Dormagen site in Germany will go on stream in 2021. Dr Harald Schwager, deputy chairman of the Executive Board of Evonik, said: "The economic viability of extracting hydrogen from the current natural gas infrastructure depends largely on the efficiency of the gas separation technology. Membrane selectivity is a key success factor."