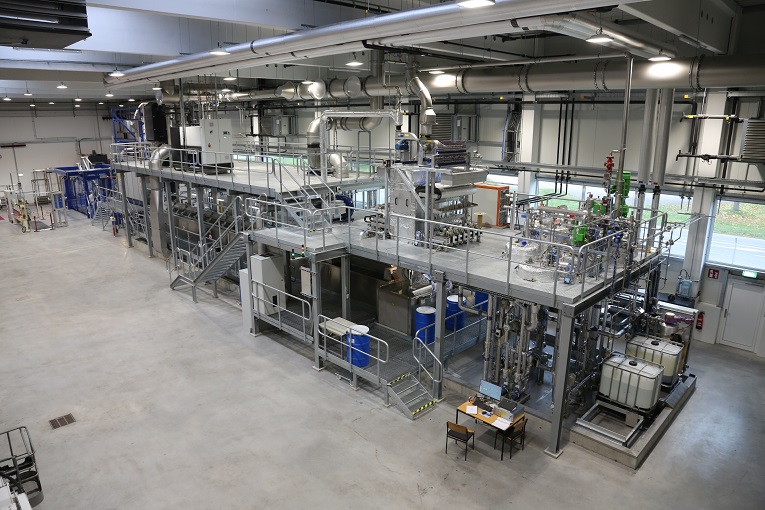 Strong demand for Sepuran gas separation membranes in biogas, nitrogen, hydrogen and natural gas applications has spurred Evonik to build an additional hollow fibre spinning plant at its site in Schörfling am Attersee, Austria.
The company is investing a low-double-digit million euro sum in the new plant, which is scheduled to come on stream in the first quarter of 2023. Around 30 jobs will be created.
The new plant is a construction twin of the production line that Evonik started up in 2017. A high-performance polymer is processed into fine hollow fibres in several process steps. These fibres are at the heart of Sepuran membrane technology.
"The gas separation market is convinced of our innovative membrane technology," said Dr Goetz Baumgarten, head of the membranes innovation growth field at Evonik. "Having developed and established the biogas industry in close cooperation with our partners, we are establishing our Sepuramembranes as the new standard for efficient gas separation in demanding nitrogen, hydrogen and natural gas applications. The additional production capacities will secure our growth targets in these important markets."