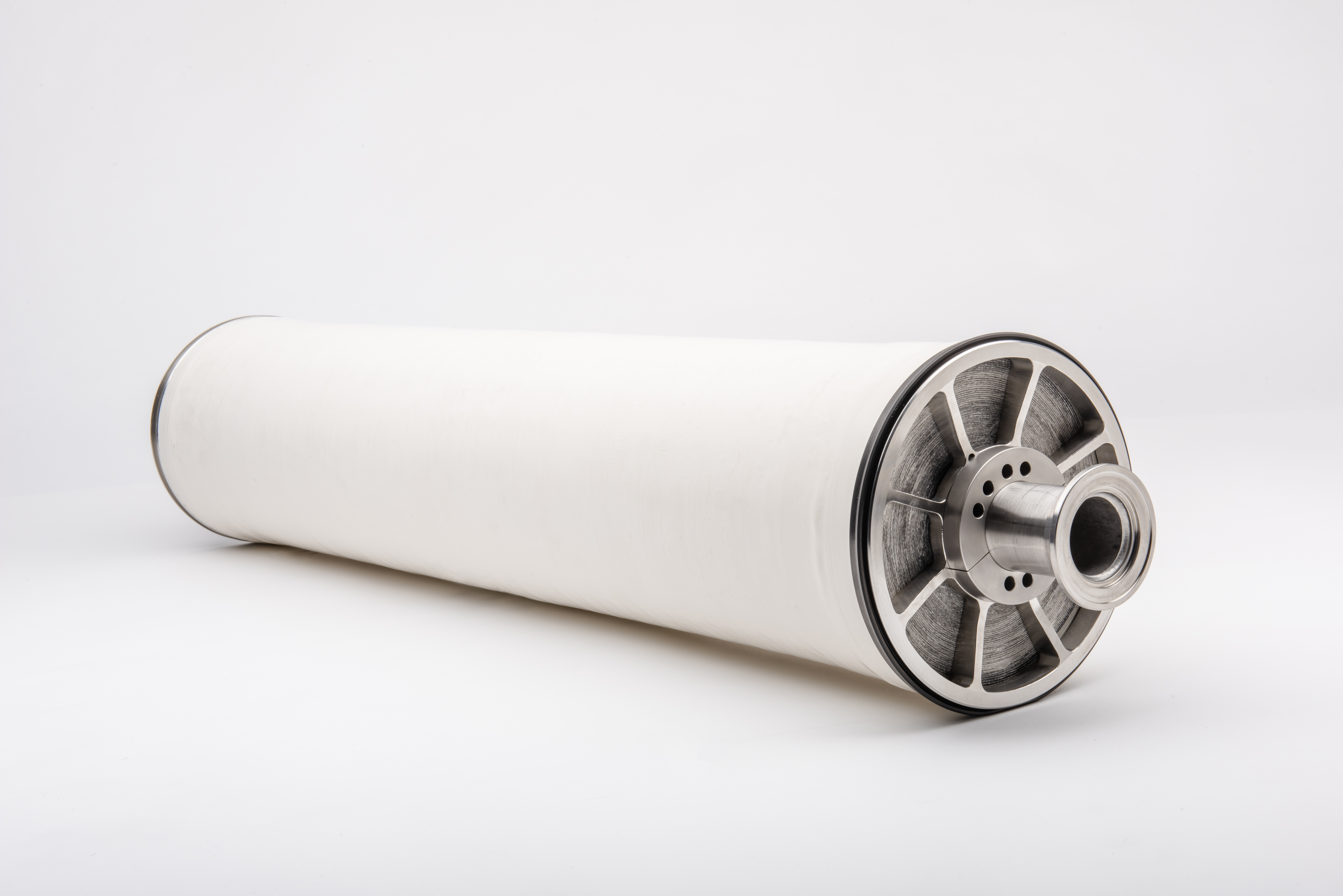 Specialty chemicals company Evonik has launched its PuraMem VOC, a membrane technology for separation of volatile organic compounds (VOCs).
The PuraMem VOC offers a polymer-based membrane technology for efficient separation of long-chain hydrocarbons from a natural gas or nitrogen mixture. The spiral-wound membrane module has been optimised for applications such as natural gas treatment, emission control in tank farms, and in the chemical and process industries. It shows consistently high selectivity over a long period under demanding operating conditions. 
The new membrane technology works according to the different molecular sizes of the substances to be separated. The gas mixture streams through the membrane at a pressure of up to 80 bar and the larger VOC molecules pass through the membrane while the smaller gas molecules are retained.
The design of PuraMem VOC allows it to be incorporated into the existing infrastructure of the system. The standard dimension of an 8 in diameter and the flexible gasket or integrated Kwik-Flange adapter make it possible to easily plug-in as well as drop-in replacement PuraMem VOC modules into existing systems.