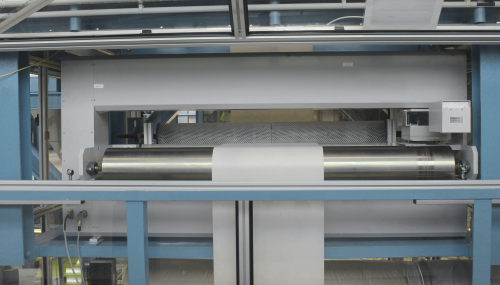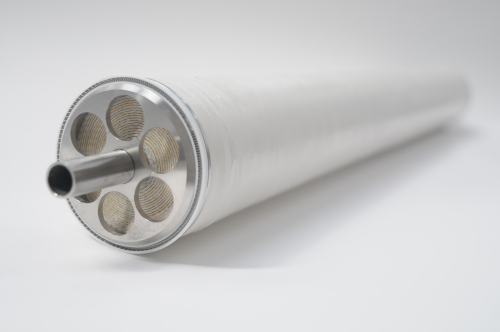 At Evonik's new thin-film composite plant, thin membrane films are coated with special silicone or other materials. The resulting composite membranes are then turned into solvent-resistant or gas-tight spiral-wound modules in a further production process. The corresponding silicone coating, also manufactured by Evonik, is a key factor for the separation properties of the membrane.
"The start-up of the thin-film composite plant is a consistent step in our growth plan for the attractive membrane business," said Dr Matthias Kottenhahn, head of Evonik's High Performance Polymers business line. "It gives our customers direct access to an advanced membrane technology for resource-efficient material separation."
The start-up also marked the production launch of the third generation of DuraMem and PuraMem membranes.
They will be introduced to the market in the second half of the current year.