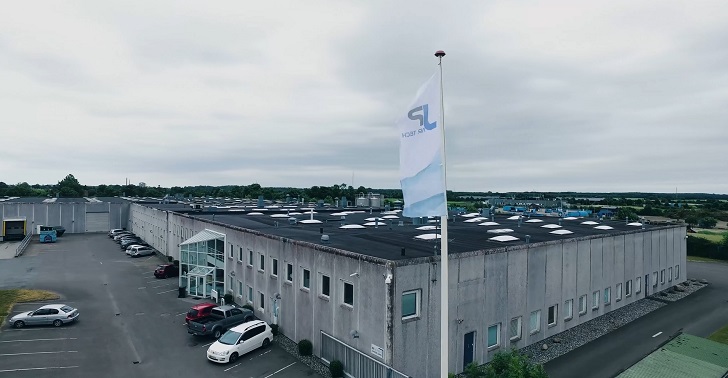 Denmark's JP Air Tech has started the new year by increasing its nanofibre production capacity.
"With this investment, we reinforce our position as a leading nanofibre manufacturer," said Jorgen Poulsen, managing director at JP Air Tech. "This is our way of responding to the increasing demand of our customers for nanofibre products in filtration applications, further strengthens our delivery reliability and offer more competitive prices."
With more than 30 years of experience in air filtration, Sakskøbing-headquartered JP Air Tech offers a range of air filter media products including cellulose blend, synthetic, composite, PTFE and nano. The company serves industrial markets such as dust collection, gas turbine intake, cabin, vacuum cleaners and HVAC.