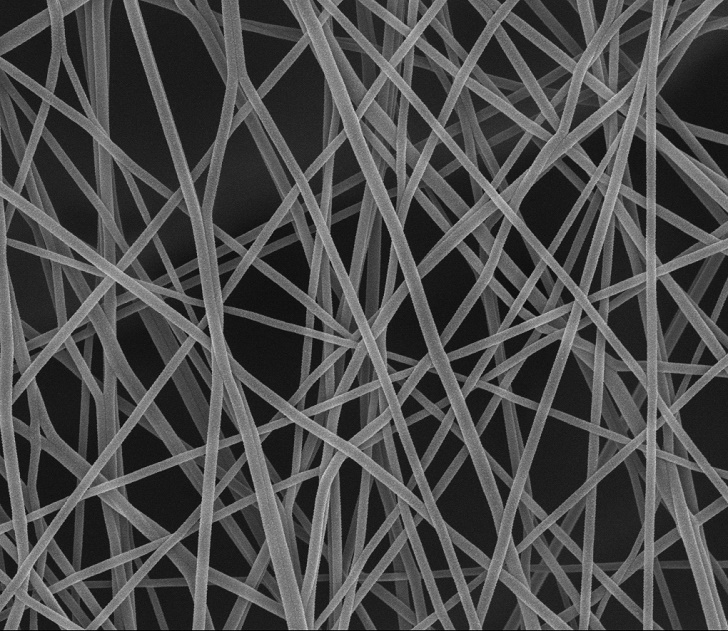 Danish company JP Air Tech is expanding its nanofibre production capacity in response to growing demand for nanofibre-based products in the filtration and separation market.
With the expansion, JP Air Tech will have 4 500 000 m2 monthly capacity to deliver F9 efficiency class nanofibre filter media with a maximum production width of 2400 mm. The investment will also allow the company to diversify into new markets and segments including liquid filtration, waterproof and breathable textiles, protective masks and respirators, battery separators and medical applications.
The production expansion is scheduled to be completed by May/June of this year.
"As the global nanofibre market is expected to post a CAGR of more than 25%, we are excited with this investment to ensure our ability to effectively serve our customers globally," said Jorgen Poulsen, managing director of JP Air Tech.