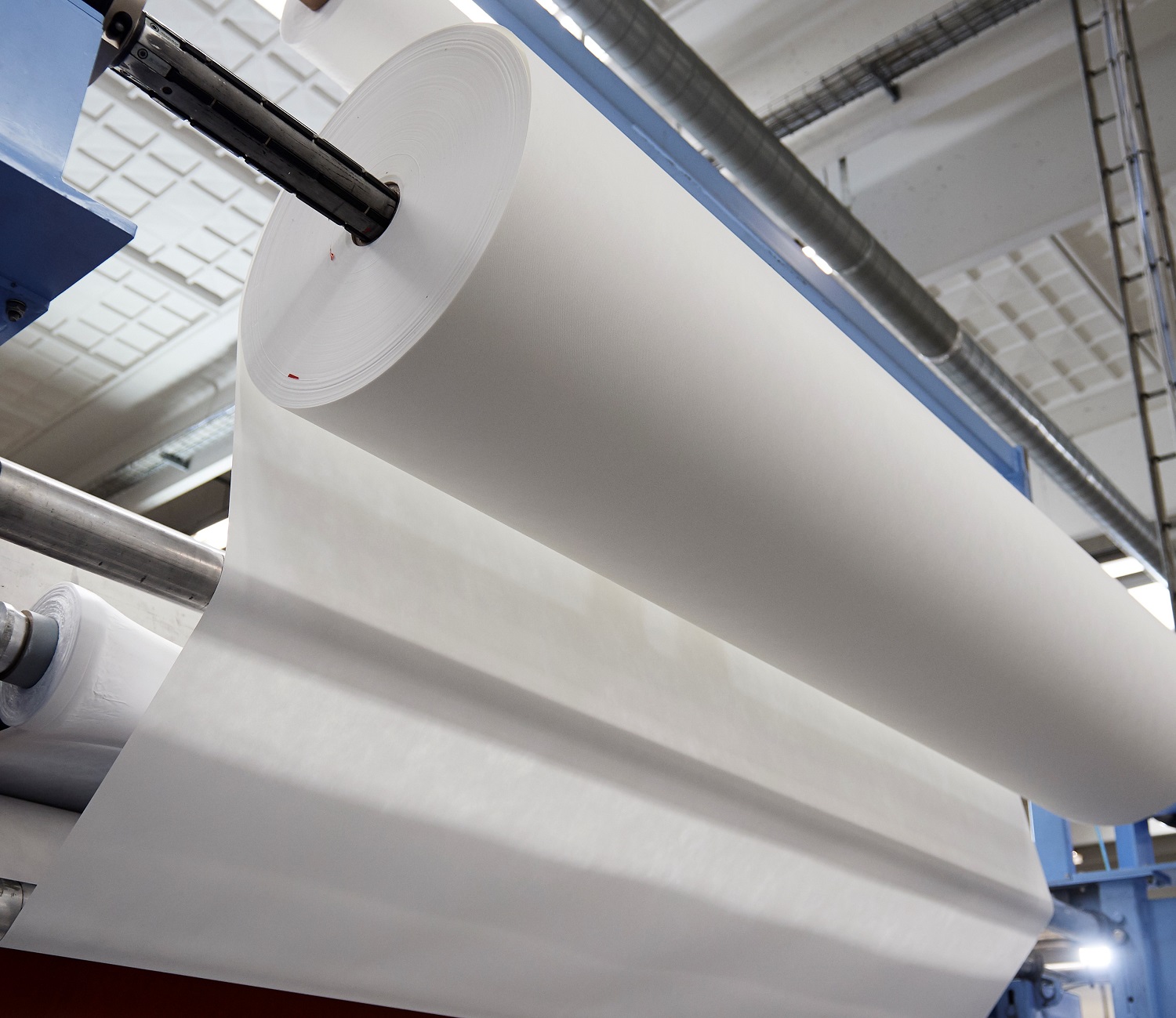 Danish air filter media manufacturer JP air Tech has recently launched a new fully synthetic lightweight filter media, the JX81-B-PTFE membrane, as part of its continuous investment in the development of new products for the filtration and separation market.
Engineered to meet increasing demand for high efficiency lightweight synthetic filter media, the JX81-B-PTFE membrane is a fully synthetic PTFE filter media with a basis weight of 80 g/m2 and in the E12 filtration efficiency class with low initial pressure drop. It is designed to use in air filtration applications including HVAC, dust collection, automotive cabin, vacuum cleaners and air purification.
Its basis weight (g/m2) is one of the major physical properties of this filter media, and a key factor when designing the filter element to achieve maximum filtration performance in terms of specific surface area, pleat design and total filter area. JX81-B-PTFE membrane is also available in F9, E10, E11, H13 and H14 efficiency classes.
Jorgen Poulsen, managing director at JP Air Tech, said that the new product had already received great interest from the market.