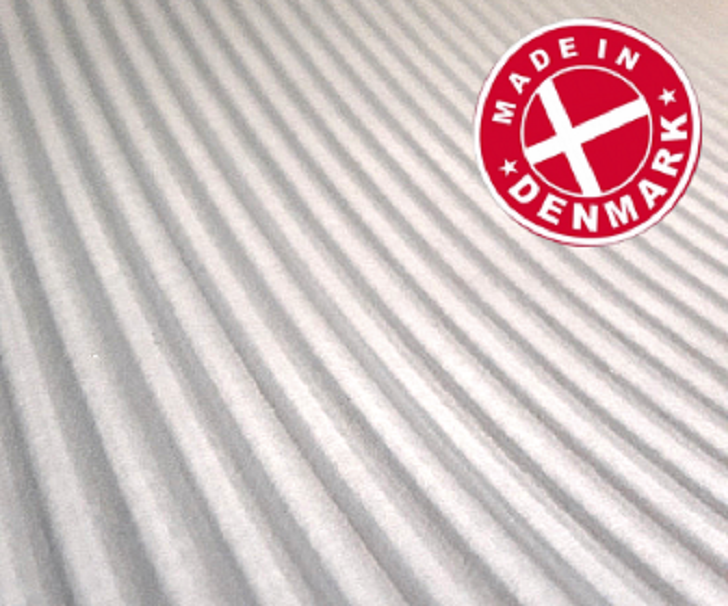 JP Air Tech has designed and engineered a series of corrugated fully synthetic filter media products which improve overall filtration performance, according to VDI 3926 test results and end-user case studies.
The company says its corrugated synthetic filter media has demonstrated improved filtration performance in applications such as industrial dust collection, gas turbine intake, automotive cabin and vacuum cleaners.
Tests show that the structure of JP Air Tech's corrugated synthetic filter media provides a 47% lower pressure drop, 37% longer life time and 16% better pulse-cleanability.
The corrugated structure serves as pleat spacers and provide air flow channels to the inside pleat folds. These additional air flow channels mean that a higher surface area of the filter media can be used in the filtration process. It also provides additional stiffness to the filter media in the machine direction, where the pleat-pack is most vulnerable to pressure deformation.  
The corrugated synthetic filter media is available in efficiency class regular (M), NANO (F7-F9) and PTFE (E10-H14).