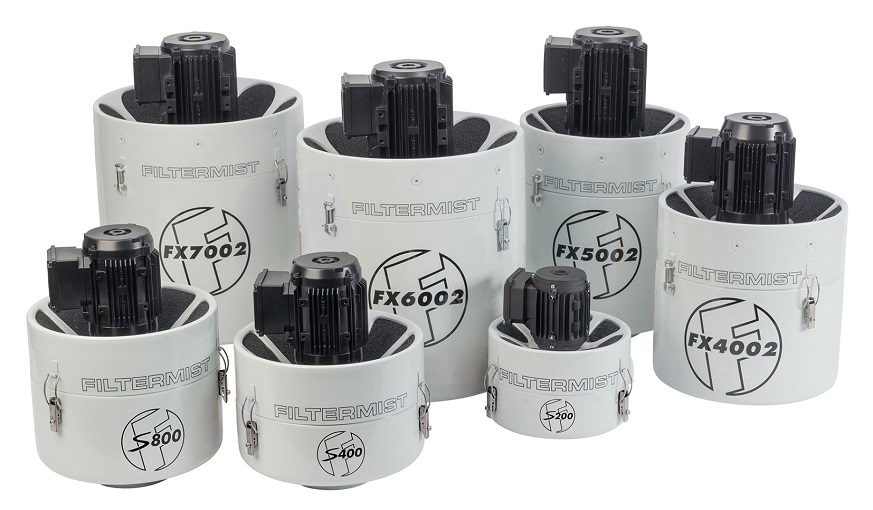 UK company Filtermist International Limited has introduced a new five-year warranty that is totally free of charge, with the package covering key non-consumable components, including the motor.
The new extended warranty was officially unveiled at the EMO Trade show in Milan and is valid on all units purchased after 1 October 2021. 
Filtermist International CEO James Stansfield commented: "If our units are properly serviced and maintained there is no reason why they cannot last for a substantial number of years – for example, we have Filtermists operational in the field that are more than 30 years-old." Stansfied continued: "We are putting our money where our mouth is by offering a free five-year warranty to all of our customers as we know our units are designed to keep working for the long haul."
Established in the UK in 1969, the company manufactures a range of compact, quiet and efficient oil mist collectors to effectively remove oil and coolant mist, fume and steam from workshop air.  All manufacturing is accredited to ISO9001:2015 and ISO14001:2015, with its oil mist collectors CE marked. The motors used are CE and CSA/UL certified.