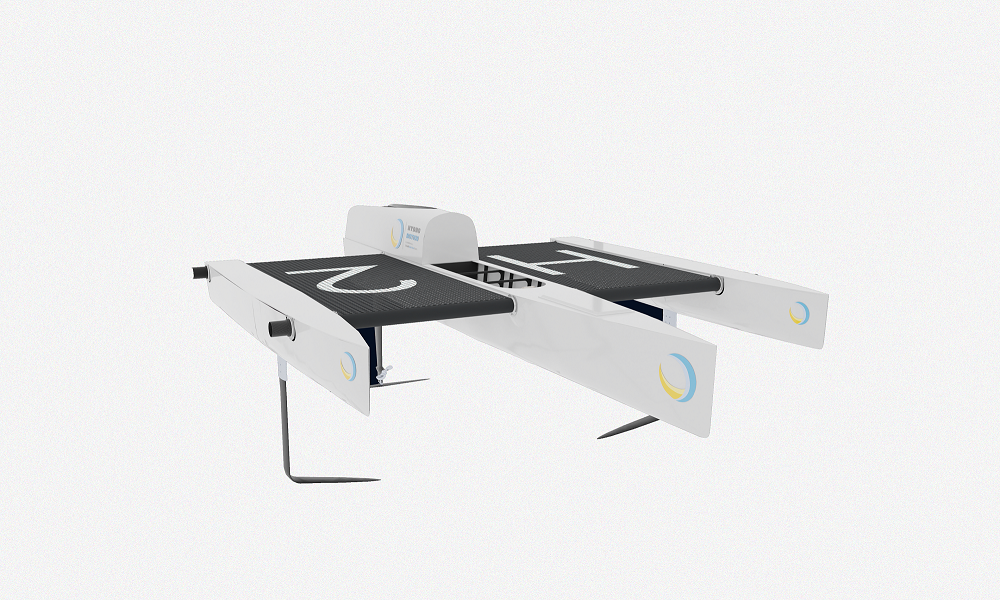 Camfil will provide aerodynamically optimised, custom-made filtration solutions for a hydro motion sustainable boat, designed and produced by students in the TU University Delft Solar Boat Team.
The team consists of 21 students who will design, produce, and finally race a sustainable boat that runs on hydrogen. The team want to show the maritime industry what is possible with a hydrogen boat.
The boat will face real-time challenges in the marine environment during the race. It is known that sea salt, water droplets, humidity, and dirt can wreak havoc in a marine environment. The air filtration systems provided by Camfil will help reduce maintenance and protect the boat from corrosive contaminants like supersaturated salt crystals at sub-micron levels while facing strict weight and space restrictions.
Camfil's CamVane will be used outside the boat to capture the water droplets from the air stream and give corrosion protection. On the inside, CamClose will act as a coalescer to catch and drain out any small water droplets that pass by the CamVane, minimising the amount of water that reaches the final filter.