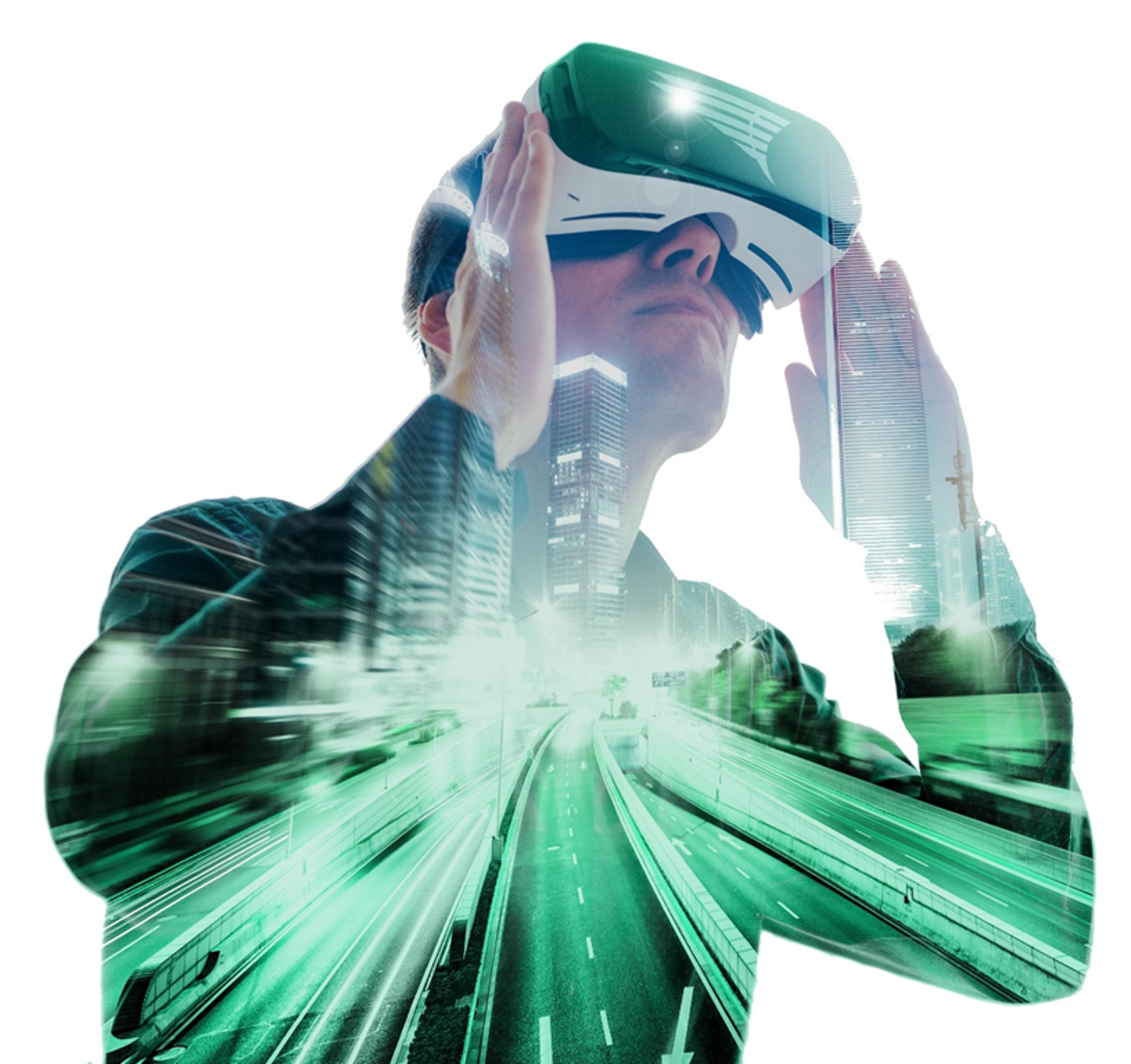 Camfil has launched a virtual reality experience to help its customers understand the benefits and correct usage of air filtration.
The Camfil Experience highlights the invisible threat of particulate matter, while providing training for building services and maintenance engineers which focuses on the correct way to specify, install, maintain and change air filters to ensure safety and efficiency.
Fully immersive, the virtual experience allows customers to choose and interact with the areas that are of interest to them. There are several options, onr of which is a 360° tour following a particle around a city to see how it affects people, products and processes. Another option has information about Air Handling Units (AHUs) and covers the different stages of filtration and how to choose the right solution. Finally, there is information about Camfil filters, including HEPA, Gold Series Dust Collector and Hemipleat filters, with information about key features and how to change out these products in a clean and safe environment.
Camfil's VR experience educates users about the effects of particulate matter, from compromising air flow in HVAC plant, to negatively impacting human health where the smaller particulates (PM1 and below) are the most dangerous.