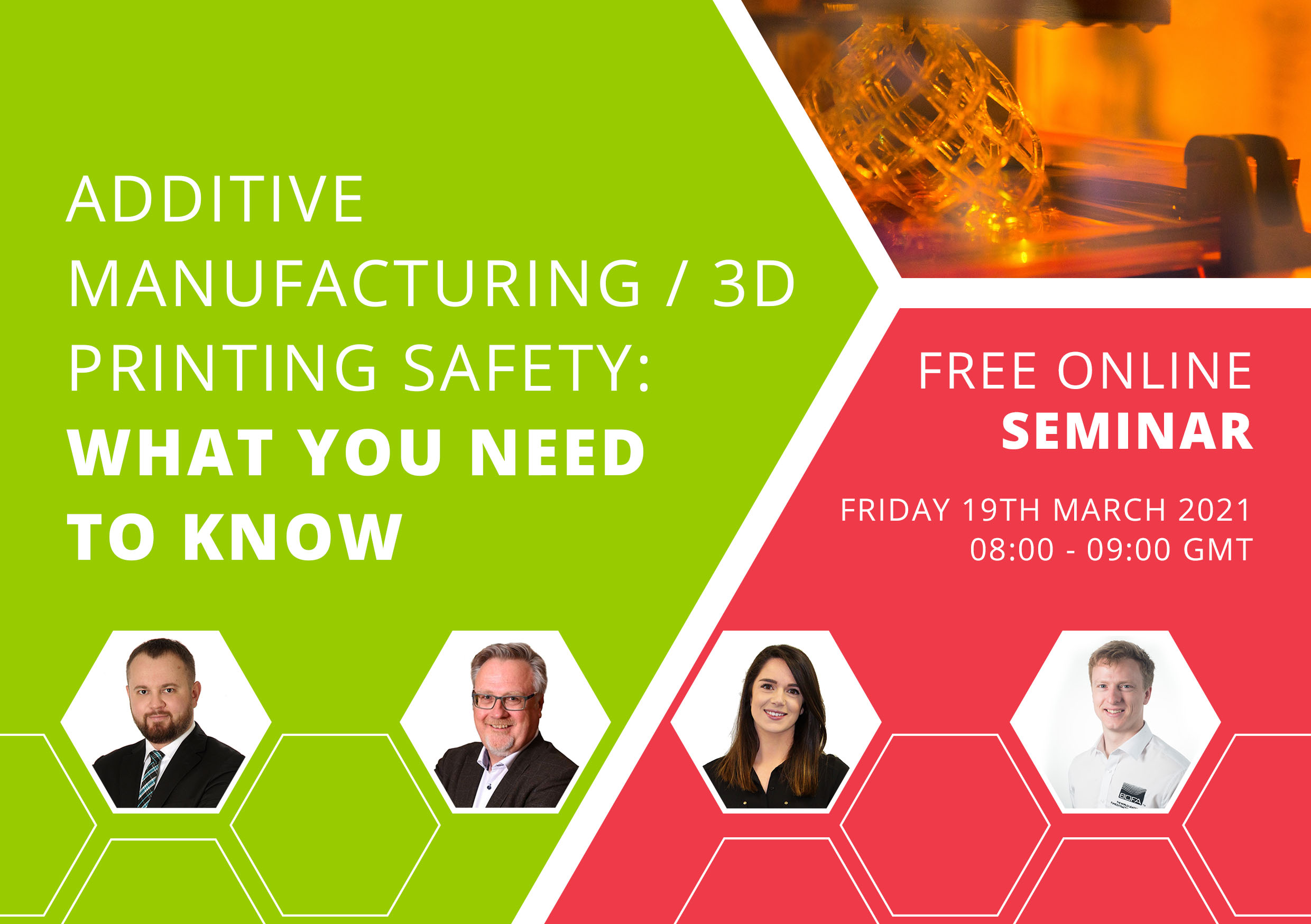 BOFA International, specialists in portable fume and dust extraction, is delivering a free virtual seminar on 19March to help companies better understand the hazards of Additive Manufacturing (AM) and 3D printing.
As AM and 3D printing technologies continue their rapid penetration across multiple industry sectors, businesses and organisations are being urged to improve their knowledge about the potential health and safety risks posed by the processes.
AM is known to emit potentially harmful fume, gases and particulate, including nanoparticles. There is growing evidence that these processes require extraction systems that can filter and capture particulate and fume, including nanoparticles, and return clean air into the environment.
Additive manufacturing/3D printing safety: What you need to know now, will be hosted by the company's industry experts and will explore the risks presented by emissions linked to processes such 3D metal printing and stereolithography and what can be done to mitigate these.  
The hour-long session will help delegates understand the need for fume extraction, look at effective air filtration systems, including the use of carbon filters, to prevent ultrafine particles reaching breathing zones.
More information is here.