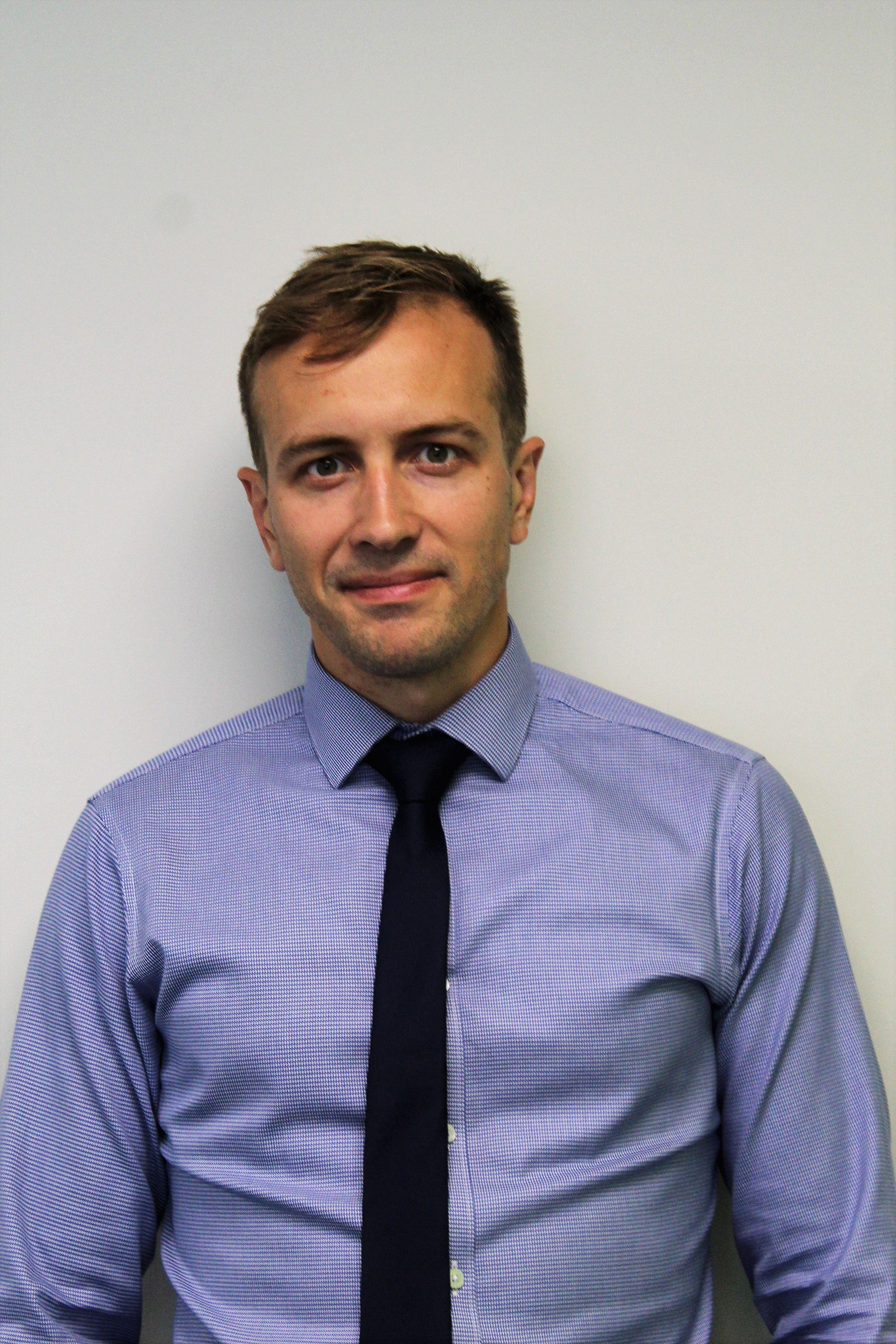 A review into the particulate and gases emitted through 3D print processes has been published by BOFA International.
The UK-headquartered fume extraction firm has consolidated the findings of empirical studies into emissions linked to additive manufacturing processes into a report providing industry guidance on protecting both employees' health and product quality through effective filtration systems.
The study underlines the presence of potentially harmful airborne contaminants in 3D printing processes, including VAT polymerisation (VP) and fused filament fabrication (FFF) which make up about 50% of the total components produced in additive manufacturing.
Ross Stoneham, product manager - 3DP and growth markets at BOFA International, said: "The report highlights the importance of installing effective filtration solutions that can help capture and remove any potentially harmful emissions.
"This will not only help protect operatives from potentially harmful airborne contaminants but will also ensure that resulting product and the machines remain free from contamination." 
The paper can be downloaded on BOFA's website here.