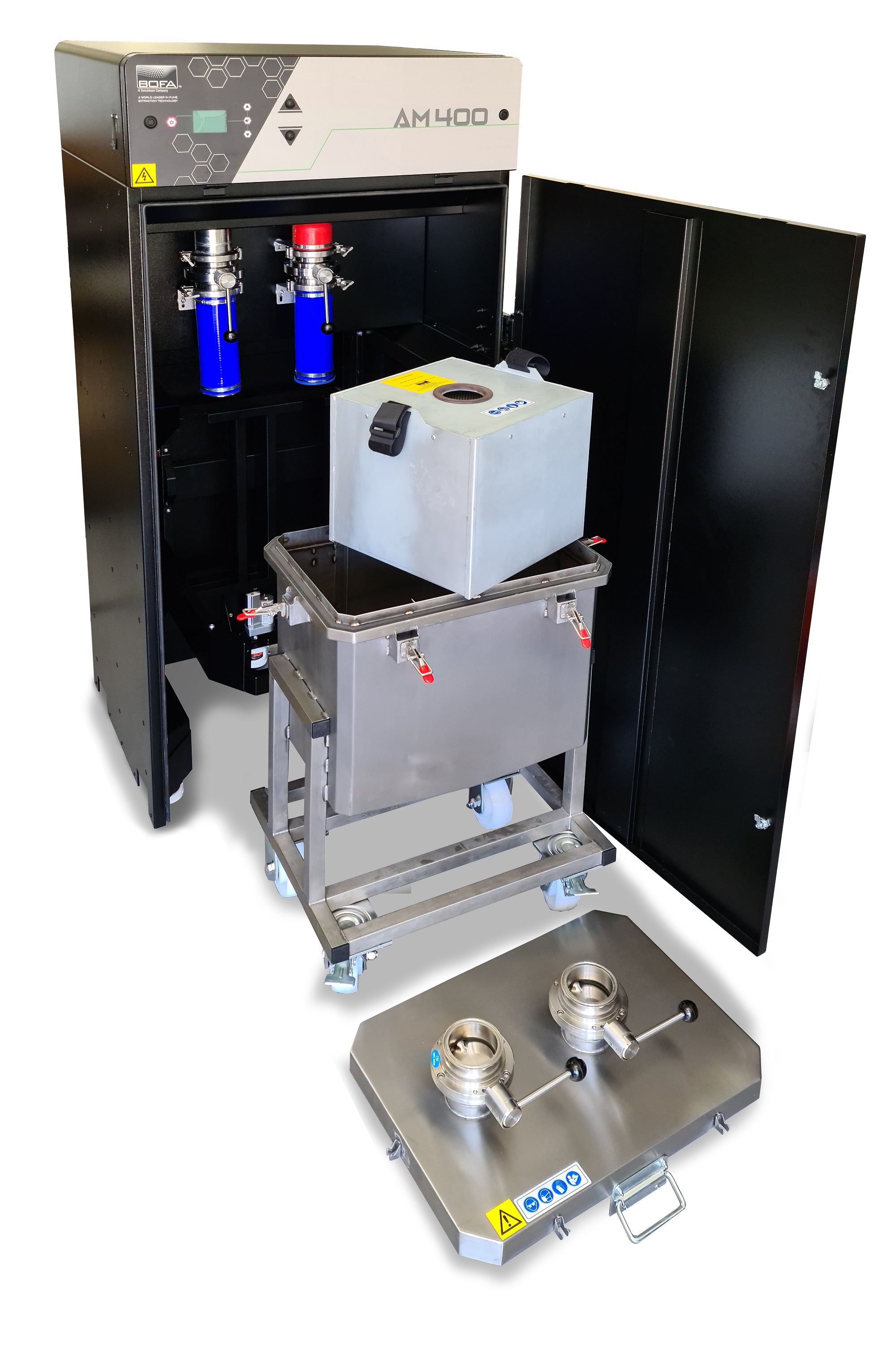 Fume extraction technology specialists, BOFA International will be showcasing its latest range of additive manufacturing filtration and atmosphere management systems at Formnext 2021, which will take place in Frankfurt from 16–19 November.
The company's technology line-up will include its established 3D PrintPRO range, its recently enhanced capacity 3D PrintPRO 4, the new 3D PrintPRO HT (for higher temperature additive manufacturing processes) and AM 400, which features BOFA's Intelligent Operating System.
BOFA's range of products have all been designed to meet the needs of many different additive manufacturing processes:
The 3D PrintPRO 2 filters emissions generated by small format open framed 3D printers
The 3D PrintPRO 3 is suited to enclosed or partially enclosed 3D printers
The 3D PrintPRO 4 has been enhanced to support fused filament fabrication, stereolithography, digital light processing, and material jetting. It has capacity to manage multi-unit operations through its advanced, high-capacity filtration system, delivering optimal temperature control, airflow management and an odourless workplace environment.
The new 3D PrintPRO HT captures high temperature particulate and gases emitted by advanced additive manufacturing processes up to 500oC. 
Representatives from BOFA International will be available on stand 12.0-E22 at Formnext 2021.