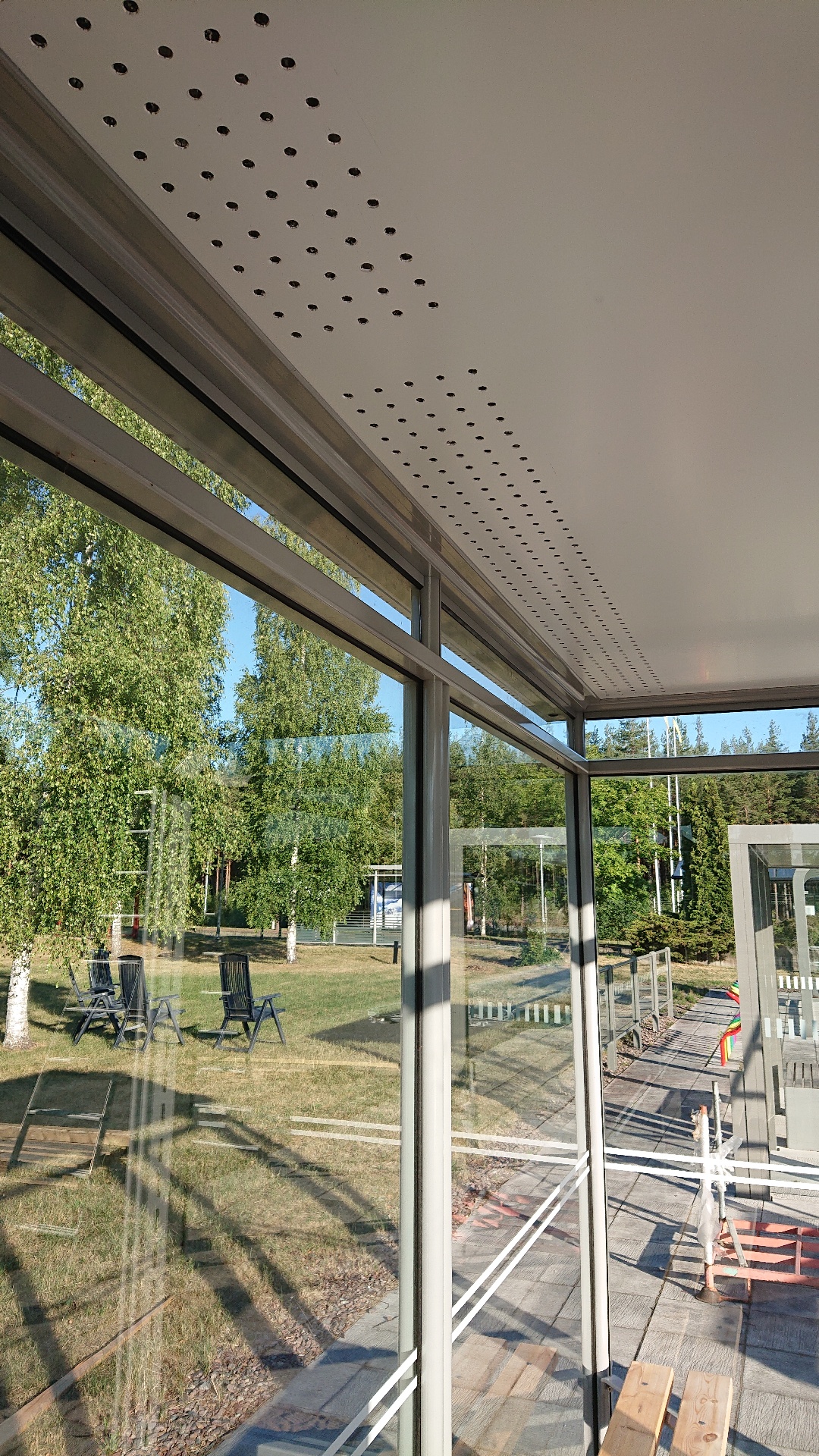 Camfil has supplied air filtration units and sensors to Swedish bus shelter manufacturer Team Tejbrant, in a collaboration which aims to improve air quality in urban areas.
Although air quality in Sweden is relatively good, its most pressing problem is the high concentrations of large particulate matter, PM1, PM2.5 and nitrogen dioxide, found in cities.
The new Clean Shelters, manufactured and sold by Team Tejbrant, contain Camfil's CC 400 concealed air filters which draw contaminated air into the roof at each end of the bus shelter. The CC 400 is equipped with pre-filtration filters and HEPA filtration which purifies the air by up to 85%.  The clean air is then blown into the bus shelter through openings in the roof. This happens through small inlets which are pressurised and lock out the outdoor contaminated air.
The bus shelters also have a Camfil Air Image sensor that measures temperature, humidity and particulate levels PM1, PM2.5 and PM10. This is connected to Camfil's database so that it can monitor the outdoor particulate concentration in real time.
Team Tejbrant will market Clean Shelters with Camfil's filtration units and sensors across Europe, beginning in northern Europe.