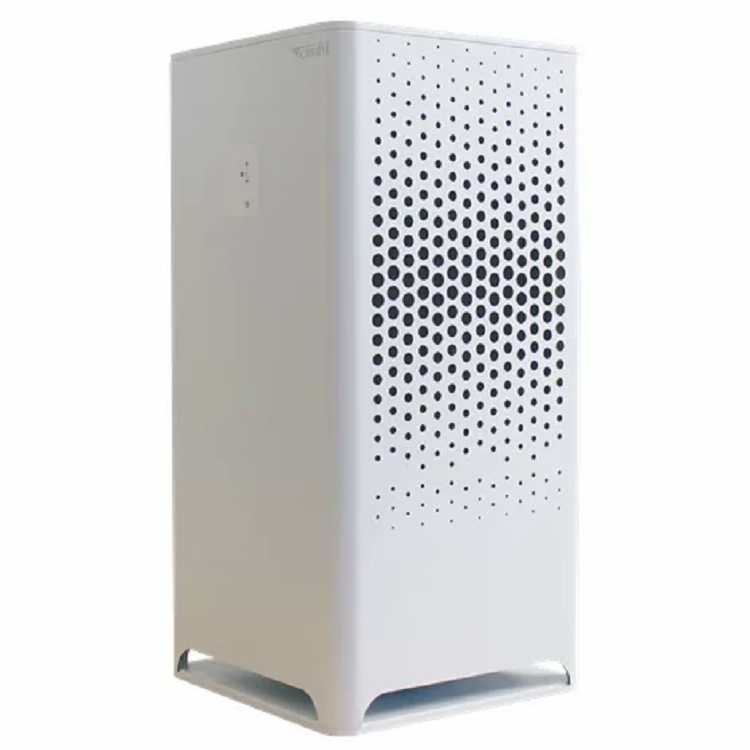 Camfil will install 13 units of its City M air purifiers in the classrooms and common areas of the Soho Parish Primary School in London to protect students and staff from the harmful effects of air pollutants and viruses.
The partnership is funded by the Schools' Clean Air Fund which provides local authority schools and academies with up to £10,000 each to improve air quality on school premises. It comes at a time when school unions in the UK are calling on the government to improve ventilation in schools ahead of re-opening in September. Soho Parish Primary School has opted to implement Camfil's technology in response to Westminster City Council guidelines to fight air pollution.
The City M air purifier includes certified HEPA (EN1822) and molecular (activated carbon) filters. The mobile unit is designed to combat airborne contaminants such as viruses and particulate matter in offices, schools, hospitals and other indoor environments. A French clinical study showed that by creating 10 air changes per hour (ACH), Camfil's City M air purifiers can capture more than 99.9% of airborne viruses.