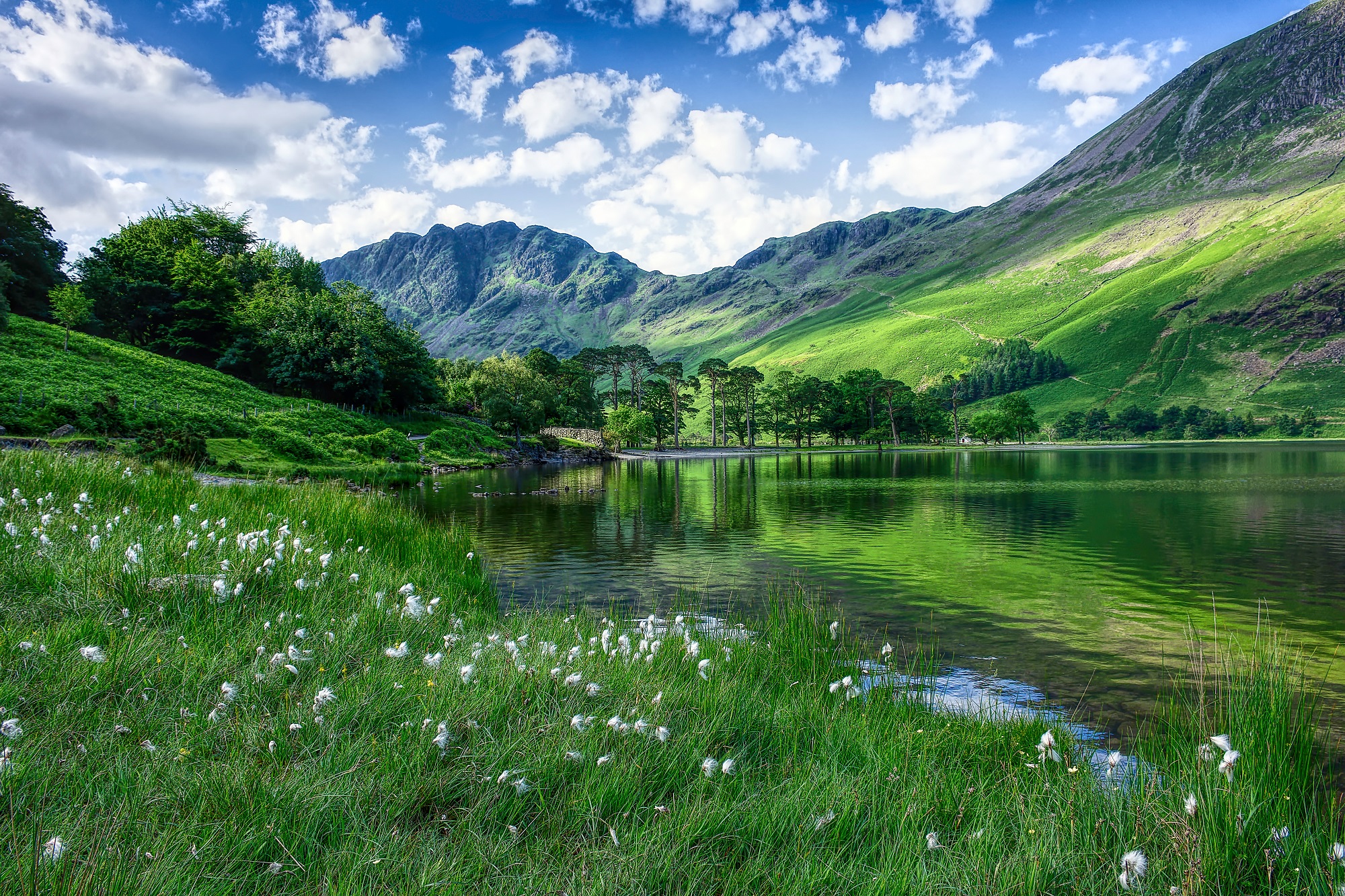 To discover the environmental impact of its products, Camfil has asked the Swedish Environmental Institute (IVL) to perform life cycle analysis (LCA) on its bag filters.
By using the LCA method, it is possible to assess a product's environmental impact and see how resource-intensive each phase is during production. This work will determine the basis for Camfil's continued environmental work to reduce its products' CO2 footprint and help customers assess the environmental impact of filter installations.
In addition to LCA, the IVL has also helped Camfil to produce Environmental Product Declarations (EPDs) for various products. The EPDs have been reviewed and approved by an independent verification body, Swedac, ensuring the information in the declarations is accurate and meaningful.
Åsa Lidström, VP Sustainability & Quality, Northern Europe, Camfil, said that Camfil wanted to continue developing its products and services with the utmost responsibility and to do that, it must first understand how its work affects the environment today. She added that, with the help of the IVL, it has gained deeper insights and tools to take its sustainability work forward.