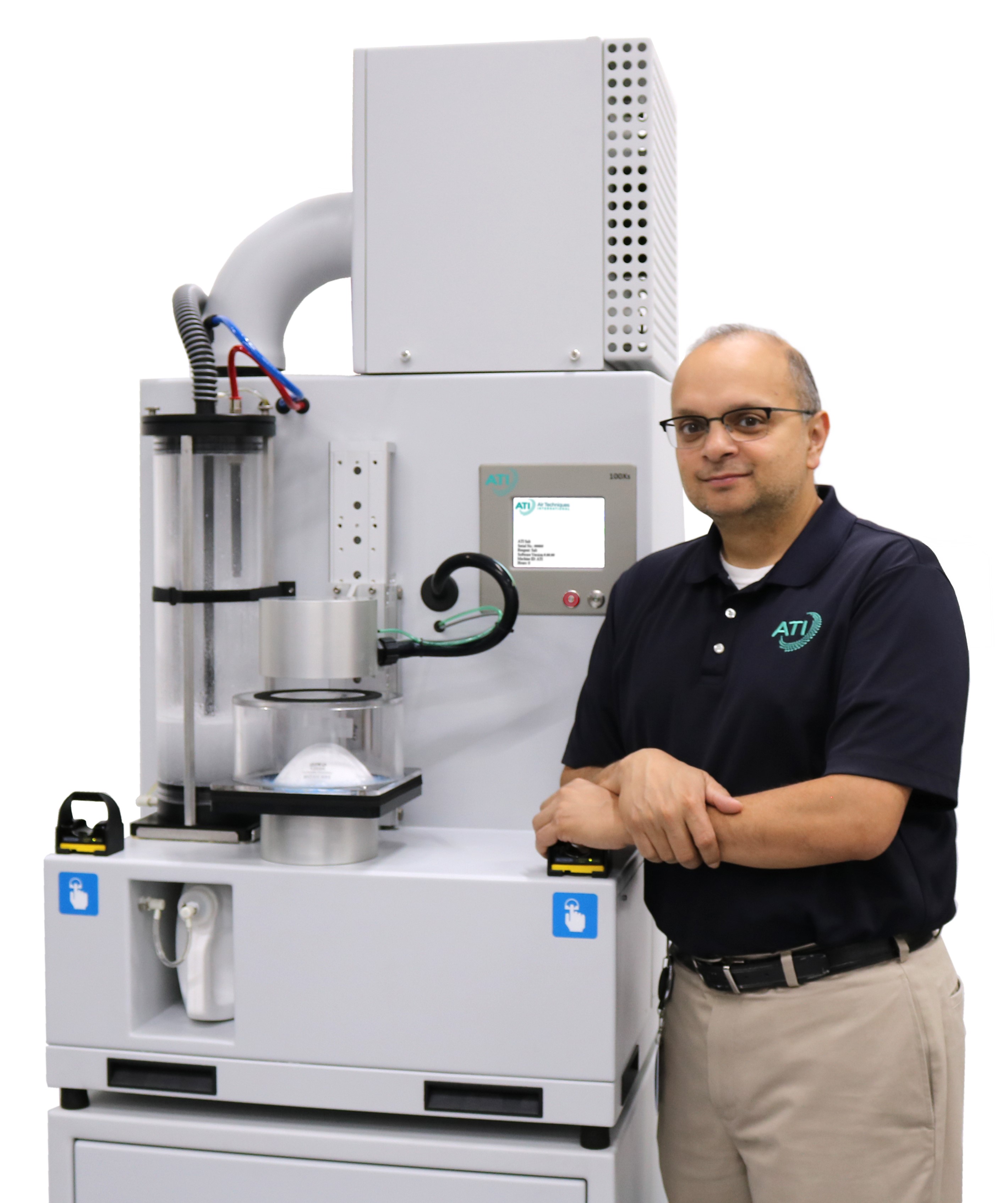 Air Techniques International (ATI), a designer and manufacturer of specialised testing equipment for filters and masks, has introduced a of a new mask test adapter for testing personal protective equipment (PPE).
The adapter is for use with ATI's 100X automated test filter and is an airtight fixture that securely holds cup and duckbill style masks commonly seen with N95, KN95, FFP, and P100 respirators in place, while allowing aerosol to enter the adapter and test the mask according to industry standards.
ATI's 100X mask test adapter is used for quality assurance tests of its high-performance filtration masks. The design protects the mask during testing and can be cleaned and reused in less than five minutes.
The new ATI mask test adapter provides the flexibility to test a variety of mask designs and sizes. The acrylic material is easy to clean and reusable. The company said its goal was to design an affordable high quality, versatile adapter. The result is a durable adapter that can withstand thousands of test cycles if handled and maintained properly.