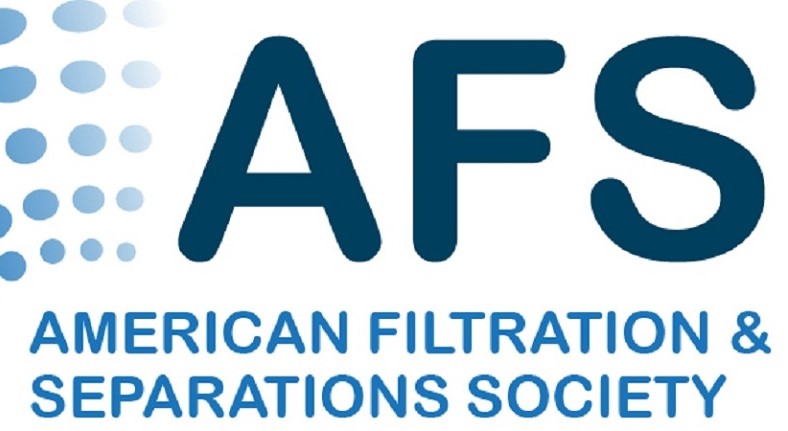 The American Filtration & Separations Society (AFS) has recently published a blog entitled Face Mask Efficacy in the Age of Coronavirus, a highly topical subject which discusses the different types of masks that are being used to combat the spread of the virus.
The tutorial has input from AFS member R. Vijayakumar, PhD, an air filtration consultant, who is a globally recognised expert in filtration and contamination control with extensive experience in product design and development for filtration and particle measurements.
There is information about surgical masks, N95 particulate respirator masks and re-usable half-face and full-face masks. Each section considers the material used, how it can capture and filter particles and how efficient the mask can be in terms of protecting the user and those around them.
The full blog can be found on the AFS website.