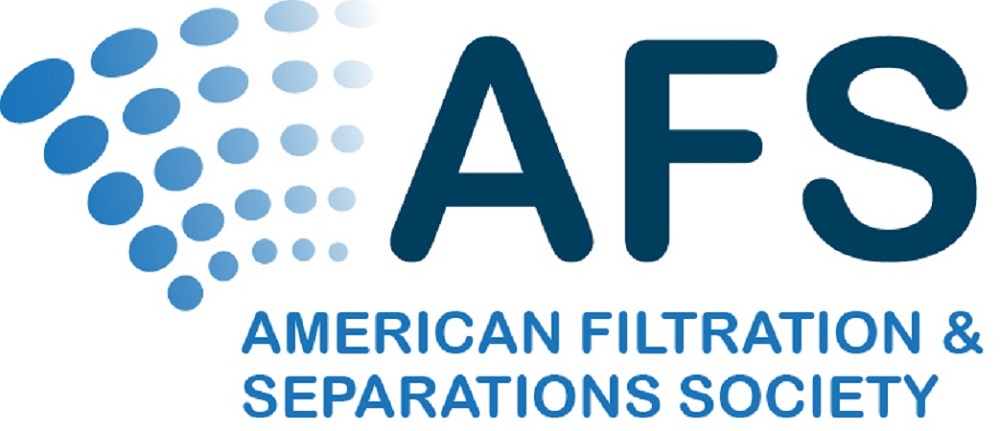 The American Filtration & Separations Society (AFS) blog, called A Filtered Life, appears three times a month on the AFS website and covers all filtration related news, information and comment.
Recent blogs have covered subjects such as the state of nanofiltration and information about AFS conferences. Its latest blog looks at what happens to filters once they have come to the end of their useful life.
Where do Filters Go to Die? explores some of the things that should be considered before a decision is made about what can happen to them. Much depends on what contaminants they contain, which industry they have been used in and their size.
The blog goes on to discuss cleaning and re-using filters and if that is not possible, turning them into reusable and recyclable elements which saves them from landfill.
What happens to filters is influenced by economics, regulation and consumer demand. As the global trend toward sustainability continues, the AFS recommends that the industry should seek out additional technologies that enable more filters and filter components to be reused and recycled.  Read the full blog here and if you are considering abstract submission for FiltCon 2019, more information can be found here.