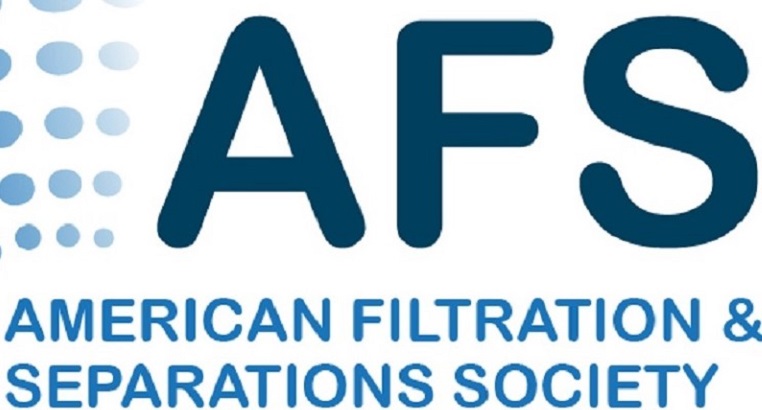 The American Filtration & Separations Society (AFS) blog, called A Filtered Life, appears three times a month on the AFS website and covers all filtration-related news, information and comment.
The latest subject covered by the blog is entitled Technical vs Commercial: Striking the Right Balance in the 21st Century. This is a guest blog by Andrew Goodby, Chair, AFS Scientific Committee and AFS End User Committee and product development manager, Industrial Filtration, North America at Ahlstrom-Munksjö.
Andrew Goodby discusses the needs of both the technical and commercial communities within the filtration and separation industry and how best to meet those needs at conferences. He suggests that the best solution is one where both communities, "form a sort of engine that propel each other through the stages of development and innovation, to market value application and profitability which then funds more development and innovation."  You can read the full blog here.