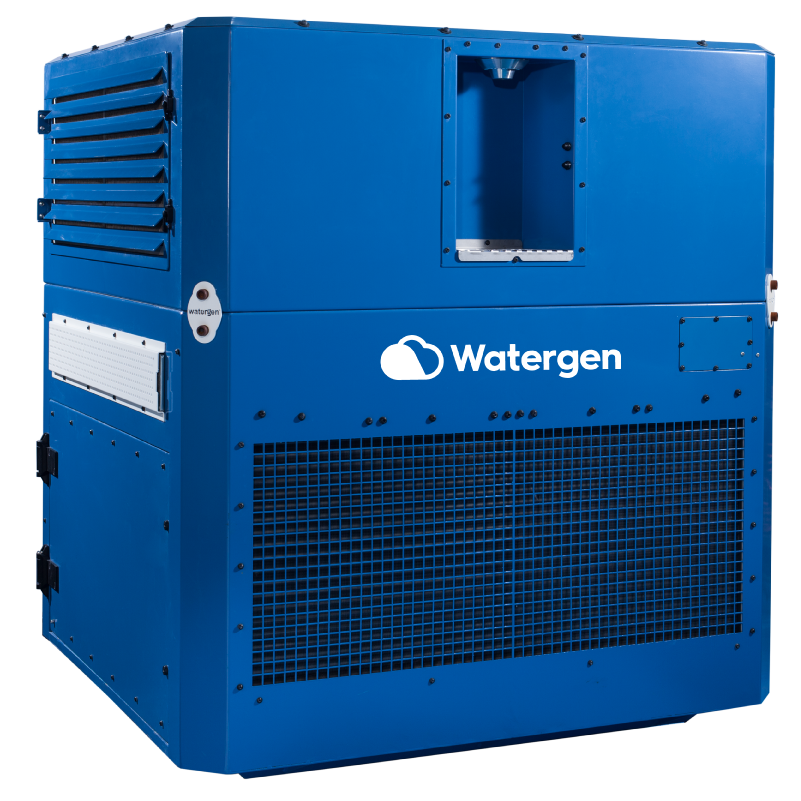 Israeli company Watergen has been chosen by World Vision South Africa, to use its newly developed GENius technology in a mobile water generation project for communities in the Eastern Cape suffering severe drought.
The company's technology uses humidity in the air to create clean drinking water. It draws air into an atmospheric water generator which has an air filter to remove dirt and dust. The clean air then goes through a heat and cooling process which brings it to condensation point and it then passes through chemical and biological filtration and mineralisation at which point the water is ready to drink.
World Vision South Africa won the 2018 Bill Ford Better World Challenge, which gives employees and non-profit organisations the opportunity to address critical humanitarian problems in their communities and develop sustainable solutions. World Vision will use a custom-built trailer to carry Watergen's GEN-350, a medium scale, highly mobile water generator, which only needs an electricity source. It can generate up to 900 litres of water a day and will provide drinking water for the residents of the Eastern Cape, around 50 early childhood development centres and about 80 schools in the region.