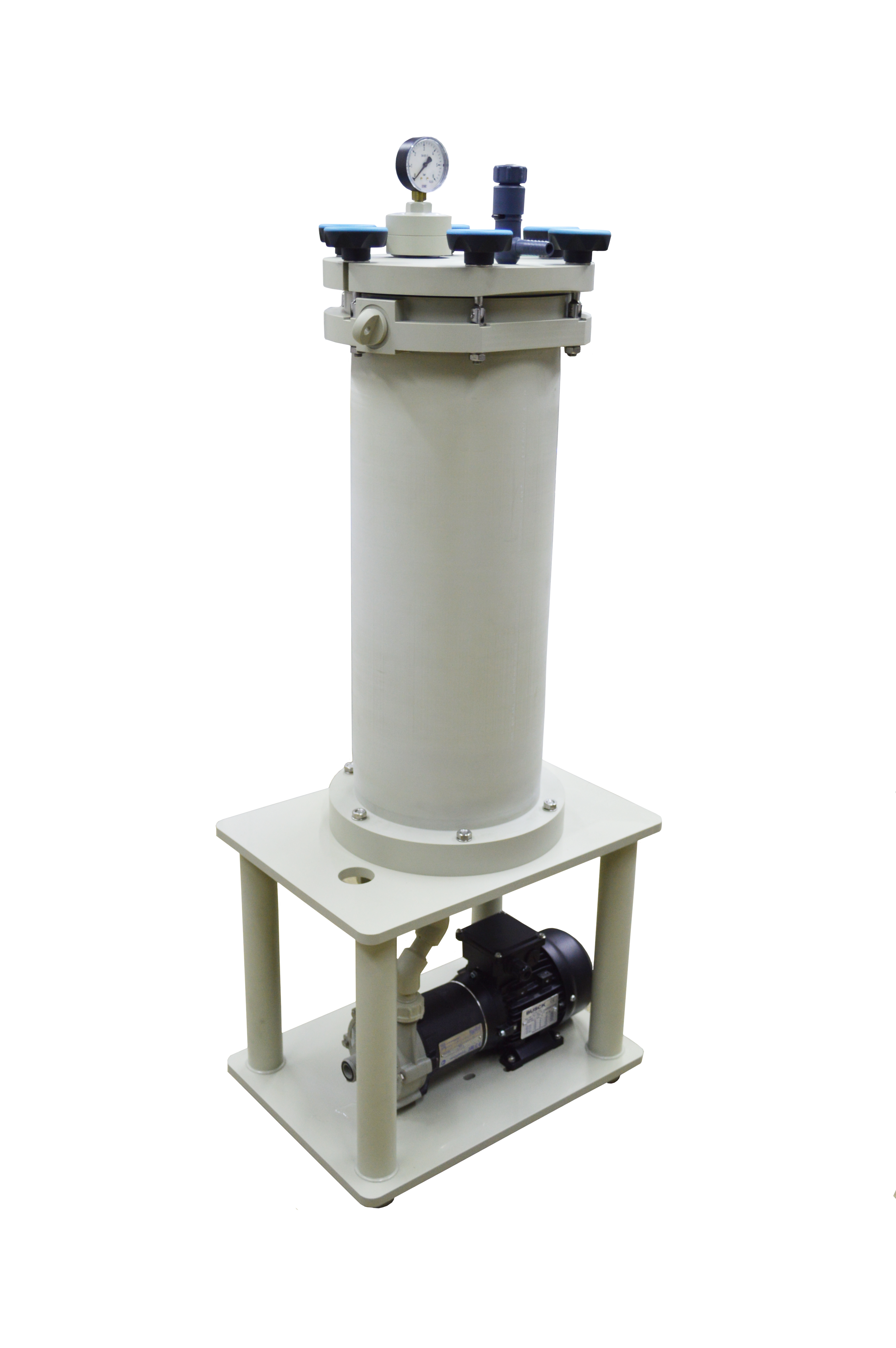 Following a three-year project to improve its FTA filter series, Tapflo has announced its new upgraded and expanded range of filters.
The updated FT Filters series allows the use of plastic inserts, carbon inserts, oil absorb polypropylene filtering cartridges, active carbon filtering inserts, and FTL Cartridges. FT Filters are also used as an oil absorbing unit. These options are all possible due to the universal body design.
Ali Mohamed-Seghir, design engineer, said that the company wanted to create a more customer-friendly solution, which it has done by reducing the number of parts to an absolute minimum, and the introduction of a new opening technique and a more stable pump box. The option to equip the filters with a range of filtering inserts allows the new units to work with surface treatment baths, oil absorbing systems and precious metals treatment systems.
The upgrade to the range means that it can now be used in a range of industries, such as surface treatment, the chemical industry, precious metal plating, the pharmaceutical industry, in laboratories and water treatment.