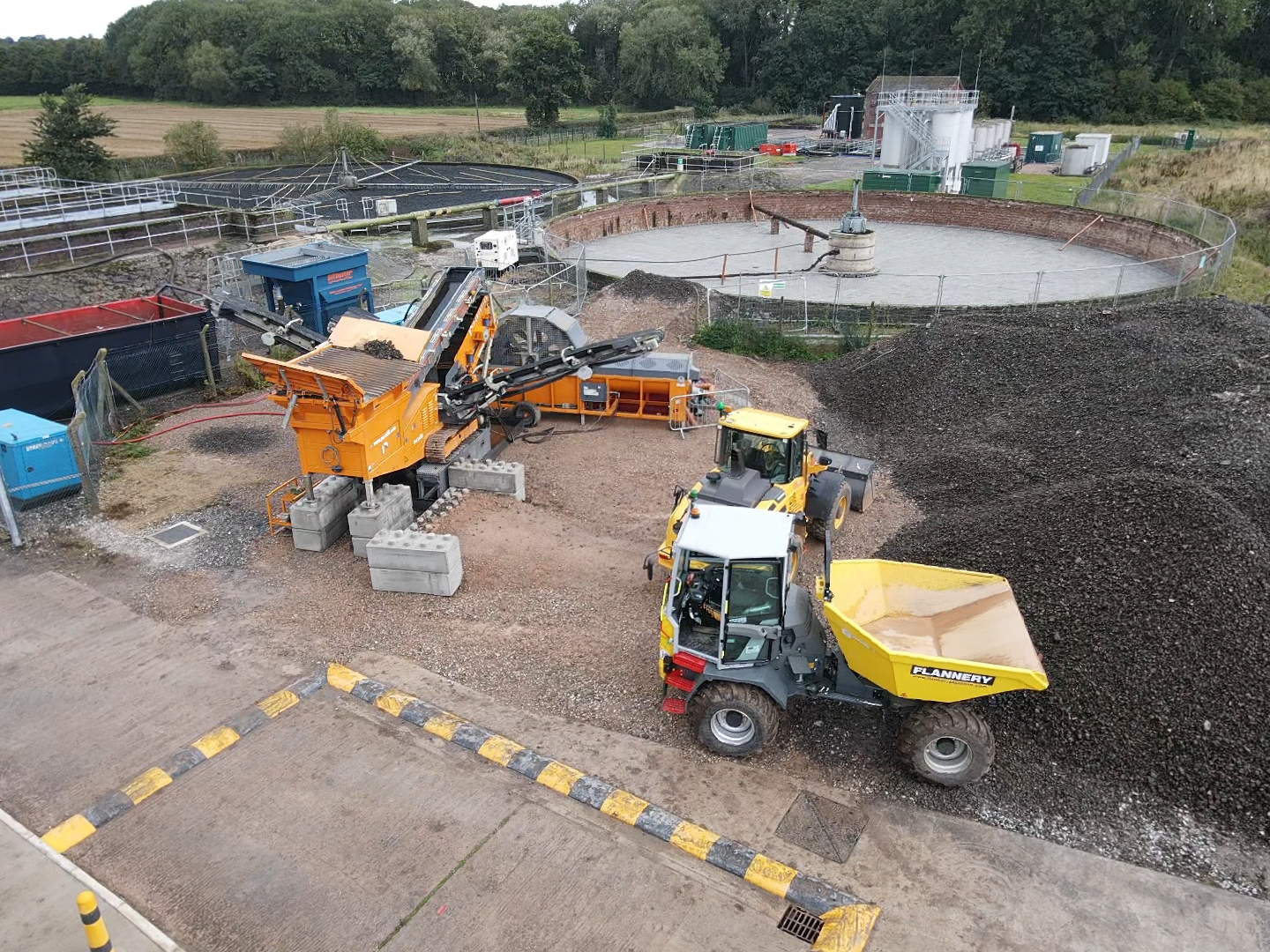 UK waste management company WasteSure has recorded its best start to a new year with a 400% increase in turnover during January 2021.
The company, based in new headquarters in Bury, says its growth is mainly due to the success of its water filtration media plant – which WasteSure says removes up to 70% more contaminant than other solutions and recycles 98% of waste product.
"We operate across multiple industries and some have thrived during the pandemic," said Mark Dunne, co-founder and MD of WasteSure. "We work alongside a small number of large key clients and the positive relationship we have with them enabled WasteSure to have a brilliant year and a great start to 2021."
WasteSure offers waste solutions including skip hire, on-site waste segregation and storage, waste analysis and removal, and compliance management.
The water filtration media refurbishment service came about as a partnership with the manufacturers of the Portafill 3000ST.
The original machinery was adapted to create a bespoke application which delivers an enhanced cleaning of the materials found in water filtration systems, such as blast furnace slag and pumice, as well as the soil and gravel typically found in reed beds.
The water filtration providers use the adapted machinery to have their raw materials cleaned on site.
WasteSure estimates that for clients with a 4000-tonne reed bed, up to 500 movements will be prevented, creating savings of up to £500 000 per project.